I am beyond ecstatic to announce that Kentucky Bride Magazine has featured Danielle & Brent's July 30th 2011 Wedding in their Winter 2012 Issue! You may remember her gorgeous handmade yellow wedding dress: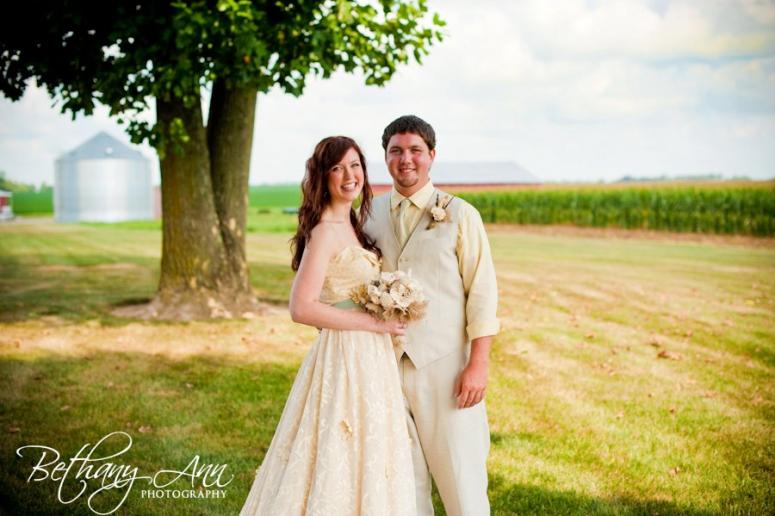 Such a stunning couple! The feature includes Danielle's story of their wedding as well as images from their day. Here are some cell phone images I captured when I purchased my first copy: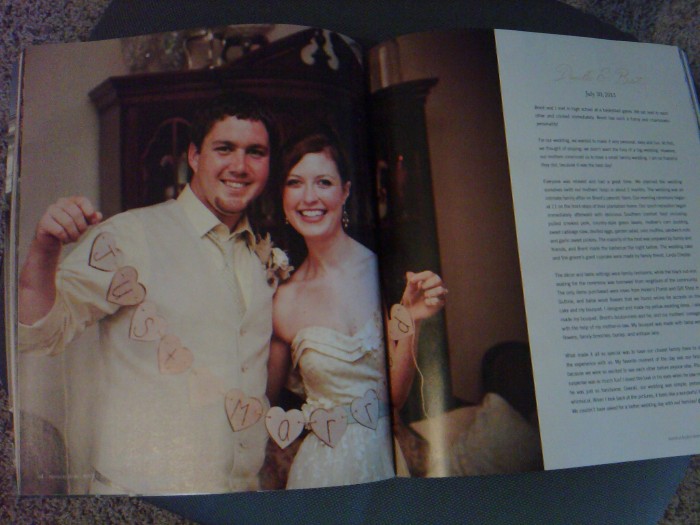 This is the photo of the cover that I grabbed from Kentucky Bride Magazine's Facebook page:


And here are a few more images of the feature:






If you are interested in buying a copy, (which I know you are, right? ;) ) you can find them in stores around Kentucky. I have found Kentucky Bride Magazine at Wal-Greens & Wal-Mart. Or, you can buy a copy online on the Kentucky Bride Magazine website!
Last year, I silently made a goal to get my work published in 2011. I told absolutely no one that goal, and even telling the blog-world now is a bit vulnerable. I was featured on La Belle Bride first, and even though this is 2012, this is still a part of that goal. I cannot thank ALL my wonderful clients enough! All of my clients trust me so much, and features like this one make me beyond honored to capture love stories for a living. July 30th 2011 was a day I will never forget. Thank you, Danielle, Brent, and your families!
Have a great rest of the day!
Bethany
Contact Me! – Like My Facebook Page!