Alicia! Oh, Alicia! The first time I sat down with her and Mike, I instantly LOVED her style. When I asked where she got her shirt and necklace, she said cheerfully, "New York and Company!" In which I said, "Well, I'll be John Brown! I love that store!" I might not have said that I would be John Brown (a Southern phrase my grandmother says), but you get the idea. I was REALLY excited. To top it off, Mike is the one that bought her the items for Christmas. And that's when I knew it was love at first meeting for us three. :)
The next time we sat down, I absolutely loved her purse! She told me about how it was a Miche Bag and if I got one I would love carrying it as much as looking at it. :)
Her gorgeousness exudes from her and her smile lights up a room. Mike just takes it all in. It's so sweet; she is definitely his princess for life.
Their wedding is a wedding I booked the farthest out. They booked me a year and a half in advance. It is a huge honor that they trust me so much! I've had the joy of hearing about all of their June 9th 2012 wedding planning, and let me tell you, I can't wait to see all of their visions come to life.
Alicia & Mike met at work in 2008, and then last New Year's Eve, Mike surprised Alicia with a dozen red roses and a grin from ear to ear. And then? Then he gave her a gorgeous ring and asked if she would spend forever with him. The rest, well, the rest is history. I can't wait to photograph their 6-9-12 wedding and watch as their love expands into an even greater love story than it already is. :) Love you two to pieces!
Enjoy these images. :)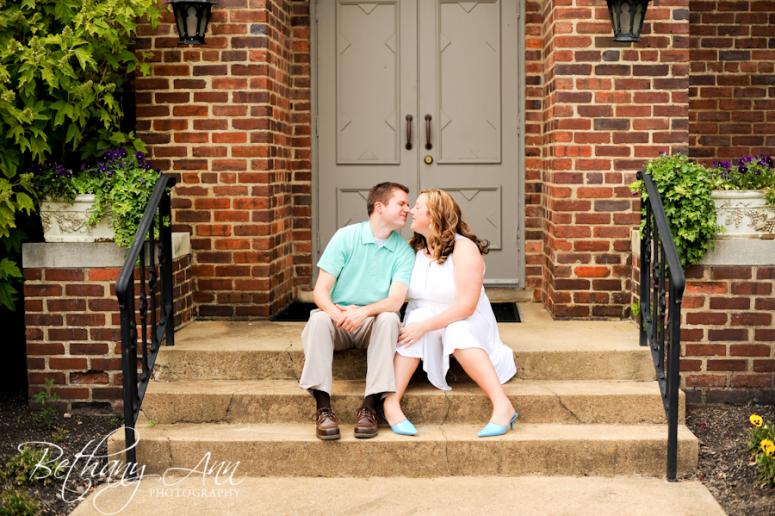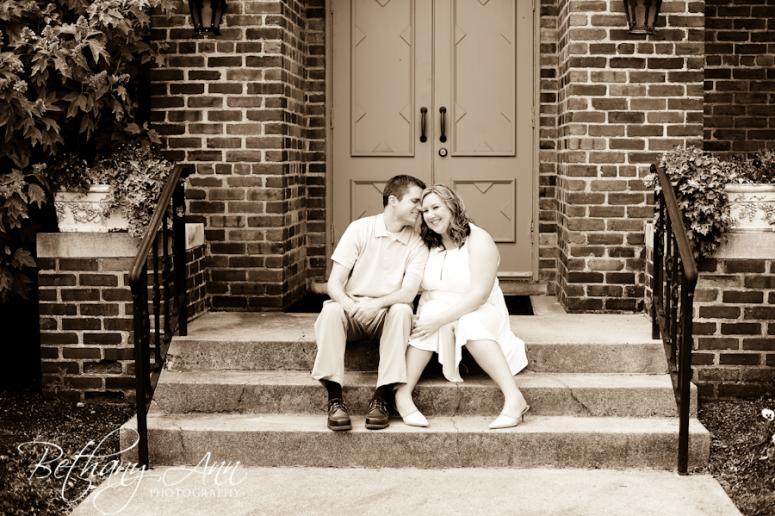 Have a wonderful night!
Bethany