"And that is a snake."
As soon as the words came out of my mouth, I knew I might have just freaked Amanda & Jason out. Then I just laughed and said, "Well, more like a worm-sized-snake." They laughed, too, and kept on walking behind me. It didn't phase them that a worm-sized-snake slithered right by my foot as we were walking to another location on our photo shoot.
And that's what I love about them. They are easy going and up-for-anything kind of people. And by up-for-anything, I mean up for small snakes who slither around our ankles!
We met up for their engagement photos at Port Royal on a hot summer day and I had a great time getting to know their love story. They were married in September out of state, but I'm so glad they picked me to document their love right before the big day. :) Enjoy their photos!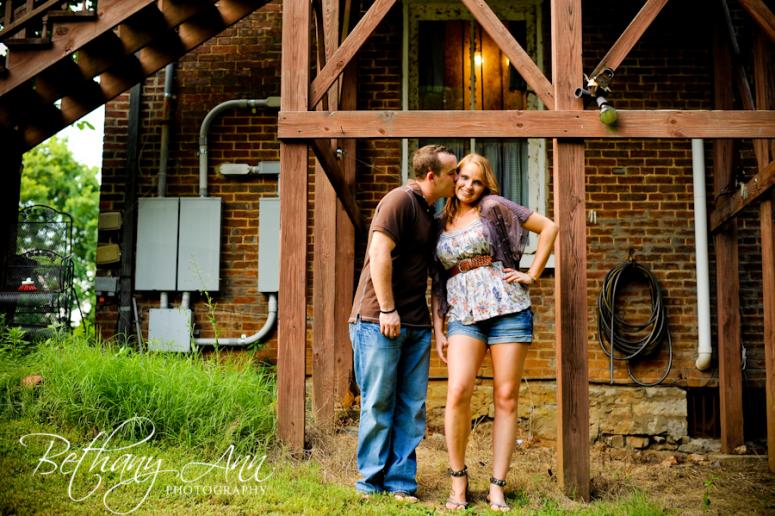 Bethany
Contact Me!      –      Like my Facebook Page!