Autumn & Zack are getting married this Saturday! And yes, I know I'm way behind on blogging! I am catching up, slowly but sure, I am catching up. Don't worry, these two already have their images. :)
On the way to their session was the day I got stuck in traffic for THREE HOURS. Yes, THREE. HOURS. Wow, I didn't mean to yell at you, but what an afternoon that was! Needless to say, I was SO happy to get out of the car and be greeted by their smiling faces. They were so cool about it! Love them! We met at a park in Springfield, where Zack proposed, for the first part of the session. They played around on the playground and snuggled up close by the pond. Then we moved onto the square in downtown Springfield. The little buildings are to die for! Autumn & Zack, thank you so much for being amazing! I had a blast with you two and I know we will have even more fun on your WEDDING DAY THIS SATURDAY! Woo Hoo! Yes, I realize I just yelled again, but I got really excited, again. :) Enjoy these images from their engagement session!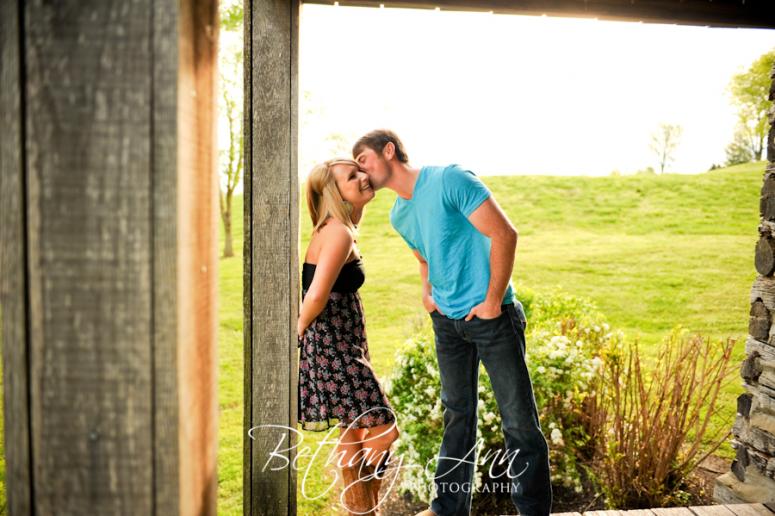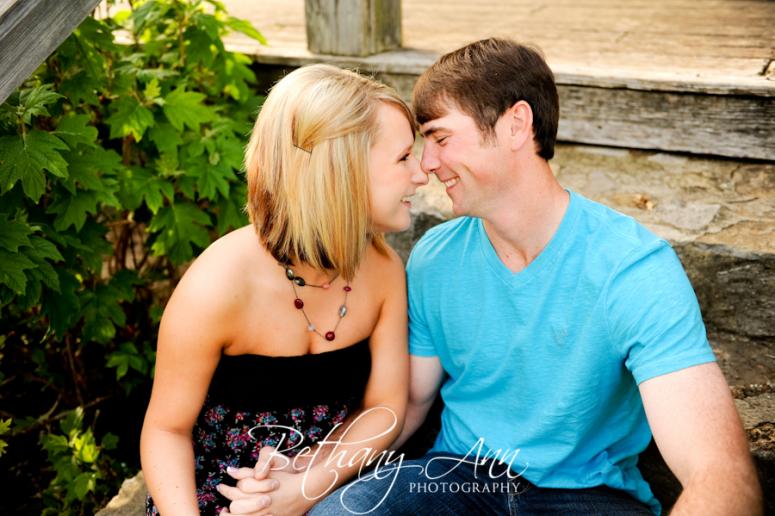 Click HERE to see more images on their slideshow!
Have a great evening! :)
Bethany