What I like:
Strawberry Smoothies from Lasater's (And now I want one!)
Singing Taylor Swift songs at the top of my lungs (Only in the car, of course.)
Watching Say Yes To The Dress marathons (I'm getting excited about planning my wedding!)
Becky in love (With her super sweet fiancé Colin!)
We met on a beautiful blue sky day at APSU at the end of May. Becky is such a kind, fun and loving person anyway, but Becky in love is even more kind, fun and loving! Love really does make life seem brighter doesn't it? :) I really enjoyed their team spirit, as I am a hardcore UK fan, and I really liked how they represented it with their team shirts. She's from Oklahoma and he is from Tennessee. Like I said a few days ago on Facebook, I support opposition as long as there's love. :) So, onto the love!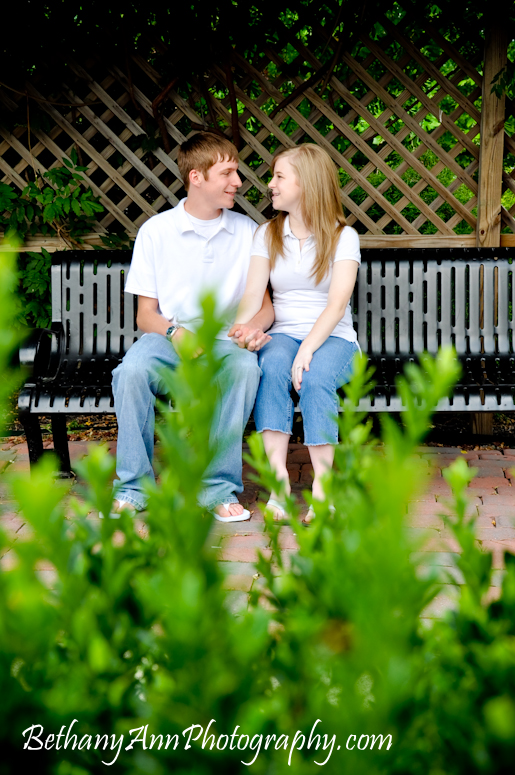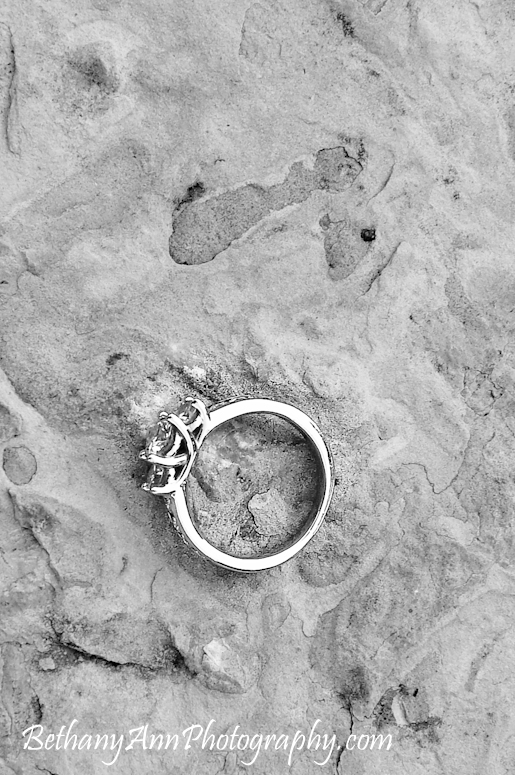 The afternoon light was wonderful!


The couple was endearing:


I posted this next image on Facebook in black & white a couple of days ago, so I wanted to share the color version. I like them both too much to decide on a favorite. :)


Beautiful flowers thanks to APSU!


APSU also created this awesome pond and gave some Koi fish a home.




They are so precious. :)


Becky showing Colin whose team is the best! LOL


But there's still love:




This is one of my favorites:


Nice new fountain APSU. :)


One more of the sweet couple:


I'm so happy for you, Becky. Colin, it was so great to meet you. Thanks for allowing me to capture the beginning of your journey together. :)
Bethany