Happy November! Who else is excited for November?! I am SUPER excited. Hence the all capital letters for special effect.
Today, I have an engagement session to share with you! I felt like I knew Camille, because of our Skype date & e-mails back and forth, but our first meeting face-to-face was the engagement session. And it was like we were longtime friends! I love it when that happens with my brides. And it happens 95% of the time! How did I get so lucky!? :)
Camille's parents were so gracious and allowed me to photograph the session at their house. I loved everything about it: the landscape, the couple (obviously, they are SO adorable and the sweetest!) and the fall colors.
Camille & Trent have an easy going type of relationship. One that everyone can pick up on instantly. They make each other laugh, hold hands just because and always smile at each other. That's one piece of advice I would give anyone in a relationship – just smile at your other half. Their relationship is easy going in the way that, even if times get tough, they know they can always count on each other to lighten the burdens of the world. Their love is sweet, endearing even. It's a love that is effortless to capture and a joy to see. It still amazes me that capturing love is my job! I am so grateful for all of my wonderful clients like Camille & Trent.
Thank you, C + T, I enjoyed every bit of it and I know your wedding will be 10 times more amazing. :)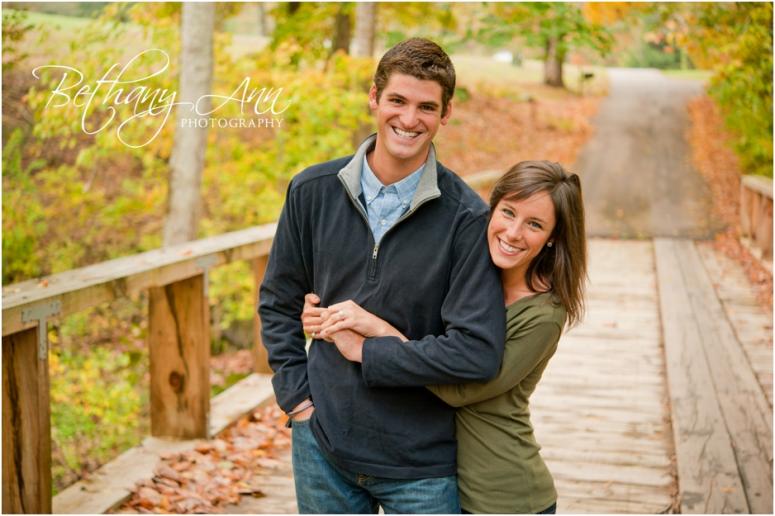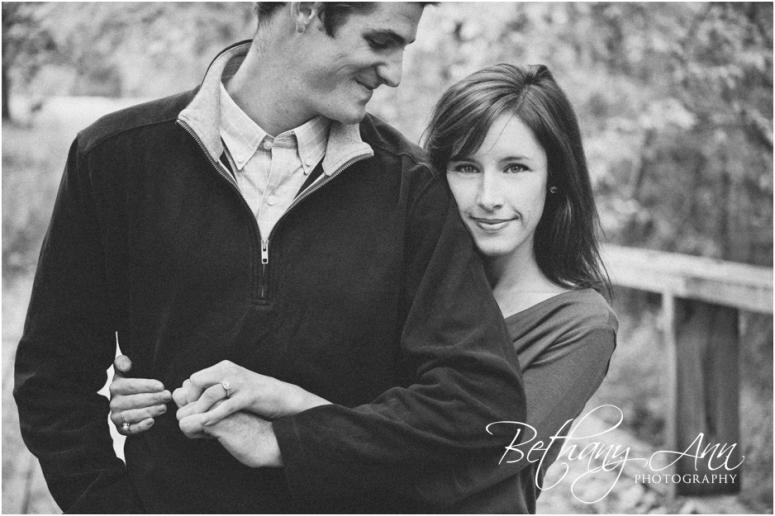 See the super cute slideshow below:

Have a great day!
Bethany