Just by talking to Haley on the phone I knew we would get along great. When we met a few months after the initial phone call and booking for her engagement session with Kyle, my assumption was correct; we were instantly chatting about everything: life, weddings, our fur-babies, how they met. I know I've said it before, but I'll say it again: I really love this digital world where we people can get to know each other without having ever met in person!
Without a doubt, Haley & Kyle were meant to be together. They compliment and support one another, while remaining committed to sharing a life together. I love how bubbly and endearing Haley is, and how Kyle is a cool up-for-anything guy. The session lasted a bit longer than we all expected, just because it was so nice getting to know them!
We went to the new Clarksville Marina on a Saturday that was supposed to be sunny and super hot for March. However, March's weather surprised us with a bit of a chill in the air, and a few clouds overhead. I actually preferred the clouds so I was able to take them anywhere around the marina, but I was not a fan of the chill. Luckily, Haley & Kyle didn't seem to notice; they cuddled up to one another and had a great time! We also didn't let a few sprinkles ruin our fun; when they started falling, we just had a quick change of scenery to downtown Clarksville. :)
Thank you, Haley & Kyle, for being AWESOME! I can't wait for your wedding!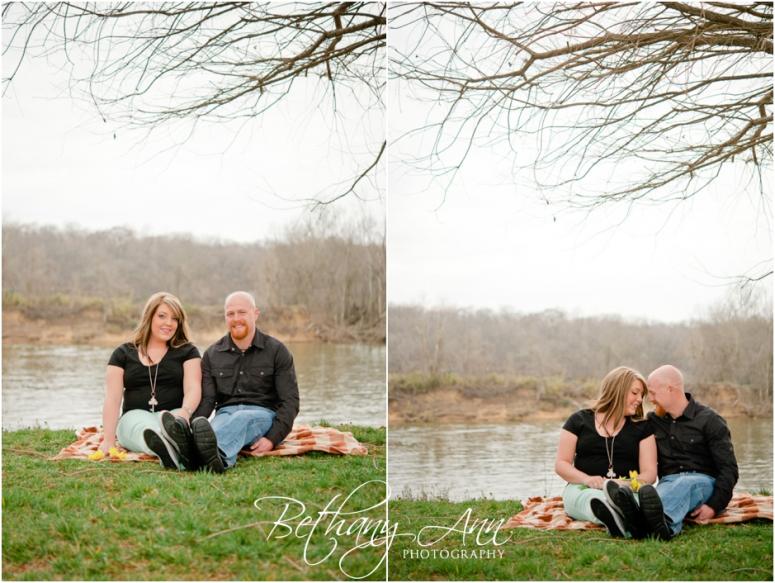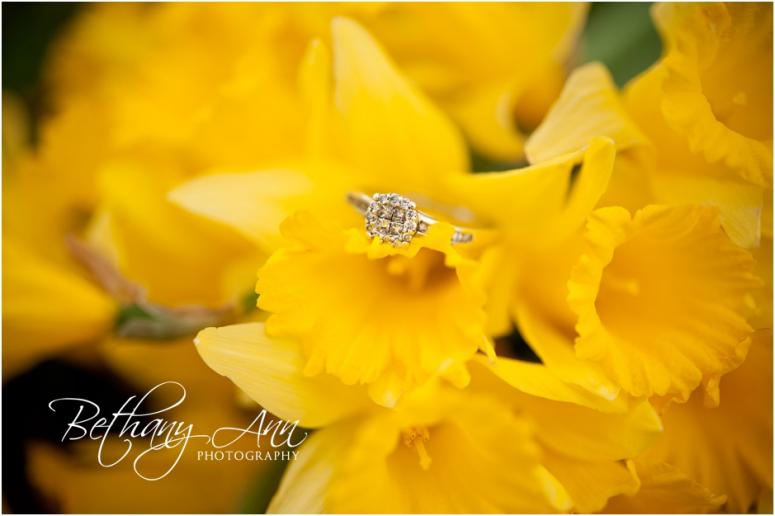 I think these next few are my favorites: 












So fun: 


I loved her dress: 








A little fun in the parking garage:












See a few more on their slideshow:
Have a great day,
Bethany