Last week, I took a hiatus on the blog. My eyes were bothering me really bad, so I figured it was best to only be on the computer when I absolutely had to. As of this weekend, my eyes have only been minimally blurry, and only at times. Here's to hoping today is clear vision all day long! :)
Jessica & Jason attended Tabitha & Bailey's wedding in August, and soon after, Jessica e-mailed me about photographing their wedding. I'm really glad she did, too! They will be tying the knot in January and I'm honored to be the one who will capture their day. We met up at Percy Warner Park, at first, to have a background of autumn foliage, and with some directions from them, I finally managed to find them. I had no idea how big Percy Warner Park is! It's a gem, though, with lots of trees, stonework, and space. Even though the park was packed, I don't think you can tell in the photographs. At least, I hope not! :) After that, we headed Downtown for a more city feel. This was a Saturday, by the way, so Downtown Nashville was packed, as well. The traffic in between the two locations was terrible, and made me a bit anxious, but they were so cool about everything! We all had such a great time getting to know each other.
Jessica & Jason are the kind of people who feel like your friends within the first five minutes of meeting. They are both so generous, sincere, and loving. They are definitely made for each other. Before they were even together, co-workers of Jessica & Jason told them they had to meet. Absolutely had to. Their co-workers were definitely spot-on, too. After some missed chances at seeing each other at work, Jason was finally able to say hi to Jessica. And the rest, as they say, is history. With a lot of couples, Jessica & Jason included, when you are around them, it feels like they have known each other their entire life. When it's right, you just know. Jessica & Jason, I am so happy to be a part of your wedding day. :) Thank you!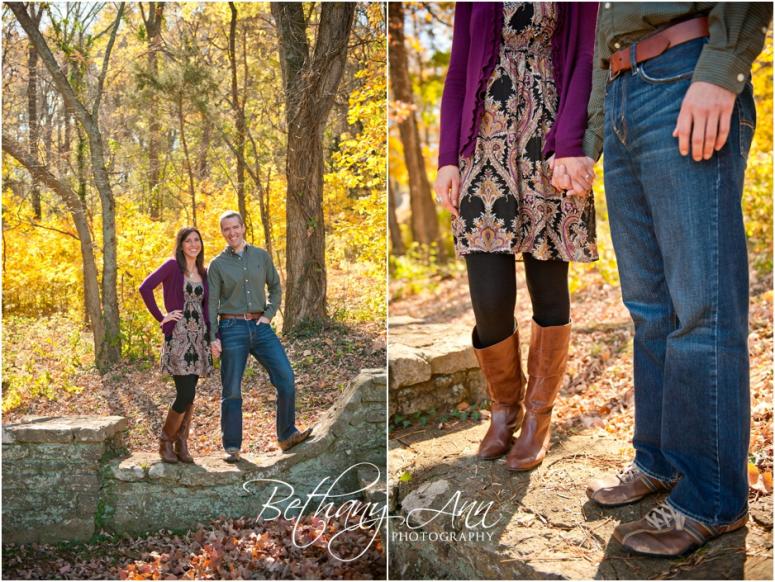 Um, don't they have the best smiles ever?! :)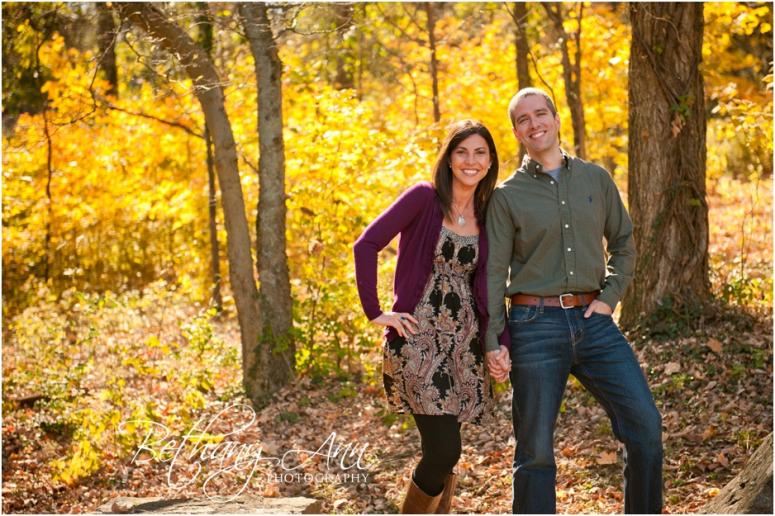 Love, love, love Jessica's vintage engagement ring: 






A favorite for sure: 
















So beautiful: 


This little series cracks me up every time: 








How adorable is Jessica's shirt!? Favorite for sure: 


I adore these two images, too: 






See more on the slideshow here:

Happy Happy Happy Monday! :)
Bethany