"So, you think I should still get married?" I can't remember if Matt or Jessica asked this, but one of them asked me this question on their engagement session back in October, since I was two weeks into being a married lady. I laughed and said "Definitely!"
That was just one of the highlights of our morning together. Our morning involved a lot more laughter and shop talk. Shoe shop talk that is. Jessica loves to shoe shop! Matt just loves to be with Jessica, so as long as he is with her, shopping doesn't bother him. :) How awesome is he?! I also adore how Matt makes Jessica smile so big her nose scrunches. It's the sweetest!
I met Jessica's mom at Jana & Taylor's reception and when I heard from Jessica a month later, I couldn't wait to hear the details about her May 14th wedding. I'm so glad that I met Jessica's mom, and now I have another great couple that I get to work with. I've said this before on my Facebook, but I am so fortunate to be in the business of love! I'm also so fortunate to hang out with couples like these two. Take a look at our afternoon together and click "love" if you love a photo! :)
The morning sun was my friend on this day: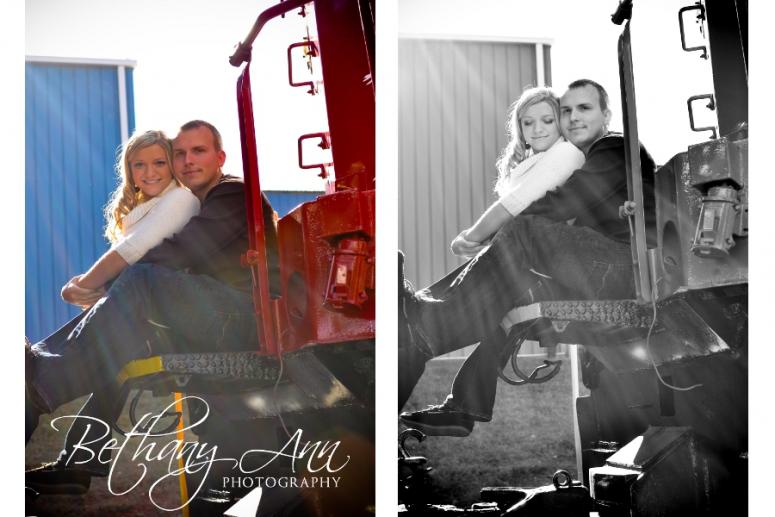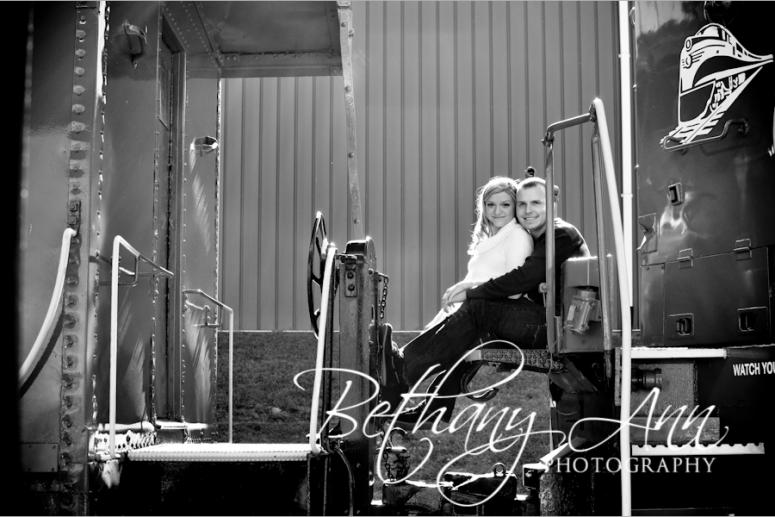 I believe every girl should have a nice photo of her engagement ring:


Or two:


Beautiful:








There's the laugh I love:




Love:




More laughing:




To view their Slideshow click HERE.
Bethany