June! It's June. I keep having to remind myself that we are now half way into 2012. Craziness!
Back in April, I had the pleasure of getting to know Jodi a little more, and meeting Jarrod before their June wedding. (And now it's June! Crazy talk, I tell ya. Crazy talk!) Anyway, Jodi is ridiculously adorable and sweet as pie! I loved how excited she was for the session. Plus, I loved seeing her interact with Jarrod. And the teal outfits? LOVED em!! I even loved their TN Volunteer Jersey's because of its special meaning that involves their proposal. I will have to tell you that story later. I had such a nice morning session with them and the light was fantastic. I still can't believe this was April and now it's June. ;)
Enjoy this session and the slideshow at the end.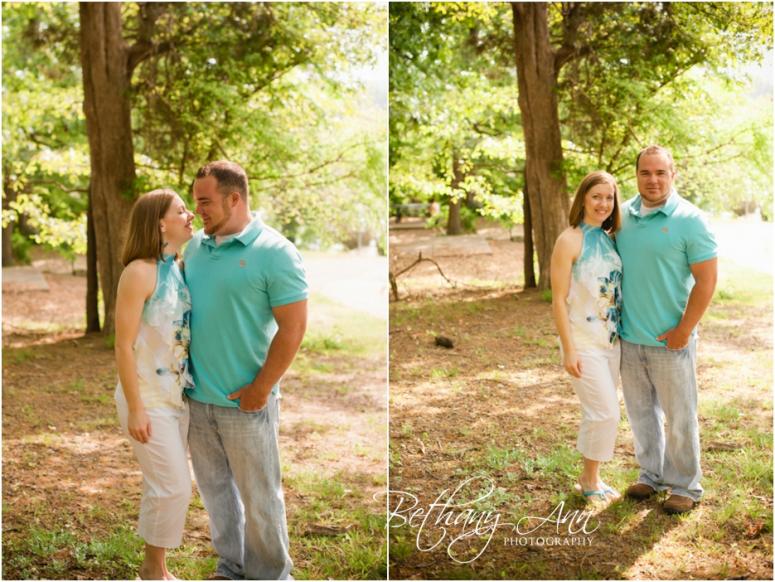 These two make each other laugh and made me laugh on this session. I know their wedding will be super fun!! There's only like 12 more days! Can't wait. :)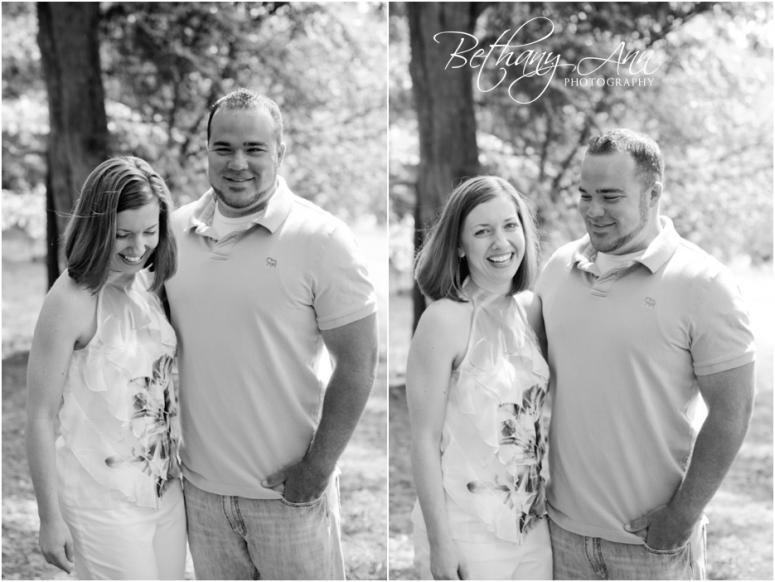 I posted this one a while ago, and it's still a favorite!












Workin' it for the camera! Love: 














Favorite: 


Y'all know I'm a KY girl, but when I saw the 5 on their TN Jersey's I knew they were my kind of couple. :) (If you don't already know, I love the number 5 and any number with 5 in it. ;)) 






So adorable:






I didn't realize that they were going to wear the TN Jersey's and so it was just coincidental that I showed up in my UK shirt. We had to remember that moment. :) I'm sure this photo will be set up at the wedding, right Jodi? ;)



Jarrod did so great picking on the ring! I need to ask if he went to Jared's.  Y'all, I am full of jokes today, aren't I!? ;) 








Gorgeous!! 






View more from their engagement session on the slideshow below. For the best viewing experience hit play then pause and let it load for a few minutes and then enjoy. :)