If I had a Behind the Scenes video on this photo shoot, you would have seen the following:
my strong, strong affection for hay,
Julie making Clark light up every time she smiles at him,
Julie laughing at all of Clark's jokes,
Clark telling Julie that he is going to use my line, "No Smile," on her now,
me taking a bazillion photographs because of the yummy light,
me taking a bajillion photographs of Julie & Clark's sweet, sweet love,
Julie and Clark carrying around hay, because of my said affection for hay,
all of us attempting an iPad prop photo, which I didn't think turned out, but it did,
Dogwood Trees, lovely Dogwood Trees in full bloom,
Julie bracing a daffodil holding her engagement ring, and thus me almost falling onto her a few times,
Julie & Clark perfecting the "candid" playback,
me decorating their house with images I had just taken,
and us dreaming about their beautiful wedding day, which is only 58 days away!
Yep, this photo shoot was that amazing. :) I adore these two. ADORE. Yep, I just yelled at you, via my typing. I feel that strongly about Julie & Clark. This was my first time meeting Clark, and the second time meeting Julie, (I met Julie and her parents last June when they booked Julie & Clark's May 21st wedding), but it feels like we've been friends forever. I'm totally not shy when I'm taking photographs, and I think that helps me bond with my fantastic models. Yes, Julie & Clark, I just called you models, because that's what you will always be in my eyes! And in everyone else's eyes after they see how you rocked it out in these images. ;)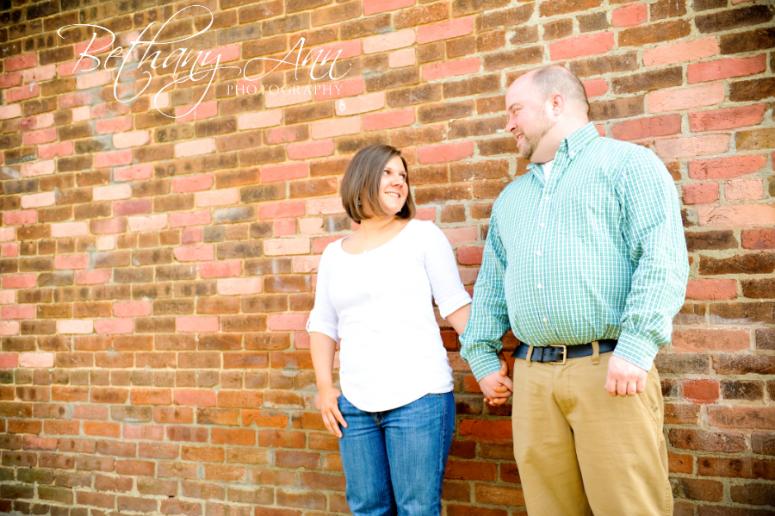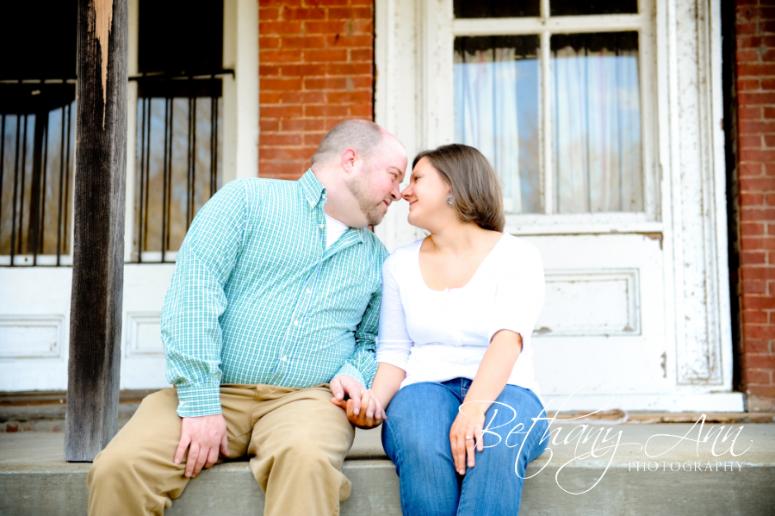 Click HERE to see more images on their slideshow.
Have a wonderful evening!
Bethany