I met Kady at a quaint little restaurant behind the Green Hills Mall. She was beaming from the moment I looked over and saw her. She had that "I'm Engaged!" look that I've seen many times. It's always refreshing to see. She introduced herself, with the sweetest smile ever, and I knew we would get along just fine. :) I met Ian on a Saturday morning, along with Kady, for their engagement session in Downtown Nashville. Even though there was a chill in the air, it was the perfect sunny day. Even after we stopped taking images, we kept taking images! We kept finding these gems of places, and Kady & Ian were all about it. Their love is kind, patient, fun and exciting. It was a joy to see the versatility in their relationship. After their engagement session, I know their wedding will be ten times as magnificent.
Kady & Ian, I can't wait for April! :) Thanks for having me along on your wedding day! Lots of love, Bethany
It felt like we were the only people on the bridge that morning: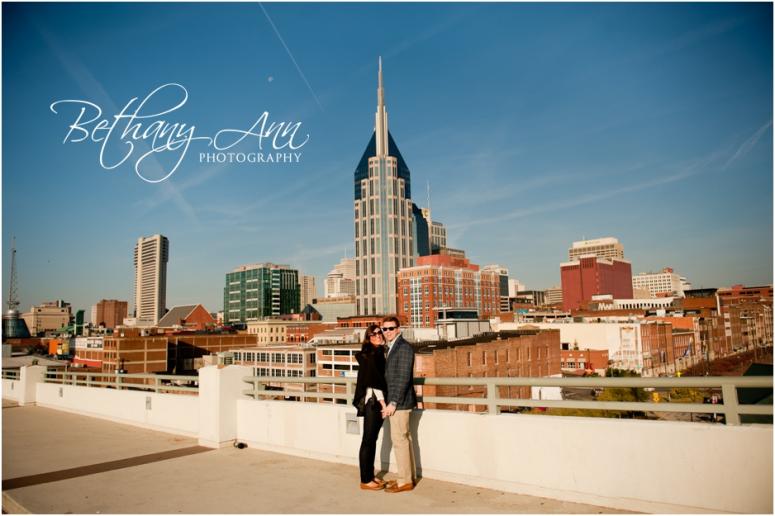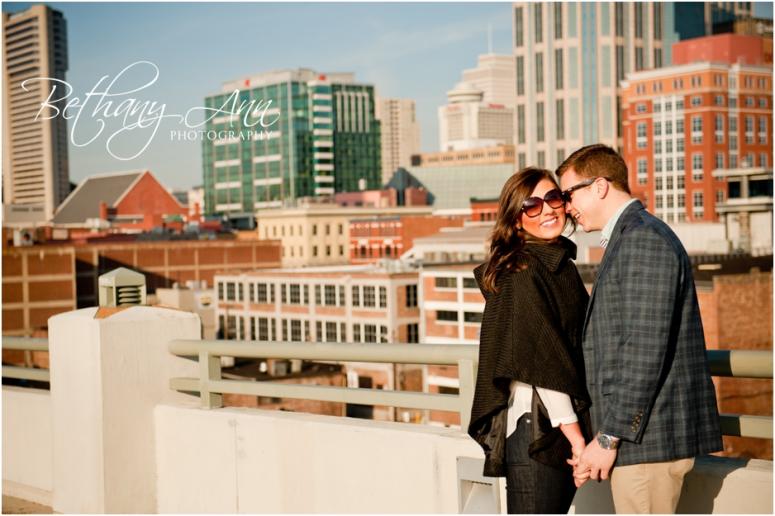 Favorite for sure: 




Sneak attack kisses = my fav: 


Love this: 


This skyline is why Nashville is the best city, like ever! 


Stunning, Kady: 


I couldn't get enough of the skyline that day: 


And I can't get enough of these two images:


Love love love forehead kisses: 












A little red boat! 


I died when we found this spot: 


I'm still in love with this teaser that I posted right after the session: 














And then we found the trains! I loved the trains: 




But I love Kady & Ian more than the trains: 




Didn't Ian do a FANTASTIC job?! :) 


See even more fun on their slideshow here:

Happy Monday!
Bethany