Kristen & Chad were so much fun! When I showed up at River Front for their engagement session, they were smiling, laughing, and so excited for photos. I loved their energy! It really fires me up when couples are so in love and happy like Kristen & Chad. :)
Kristen & Chad were set up by Chad's sister. As they described their first meeting, it was like a 72-hour first date. They couldn't stop talking about their likes, dislikes, past, and hopes for the future. Kristen even told me that all of their friends & family just knew they would be together forever. They even placed bets on when they would get married!
Chad decided to propose in FRANCE. Yes, FRANCE. I think all CAPS add a little something to the amazing-ness that is FRANCE, and KRISTEN & CHAD. ;) Kristen said she suspected a ring for a while, and when he proposed in June, in FRANCE, he said "I couldn't pass up the opportunity to propose here!" So fantastic!
They are getting married next September in Connecticut and I envy their wedding photographer. I mean, seriously, Kristen & Chad, can't ya just take me with you? ;)
Kristen & Chad, I feel like you guys are friends of mine now and I know your wedding will be so, so amazing. Thank you for hanging out with me and allowing me a glimpse into your lives. I will always cherish our laughs and these images.
Happy happy!

I adore this one! Kristen's smile says it all: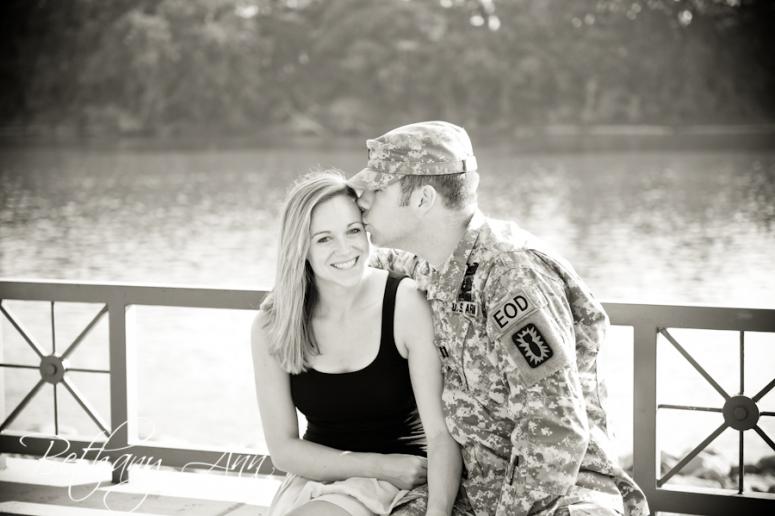 Sweethearts!




The sun:


The laughs:




I lovelovelove this one:


You can totally feel their happiness in this right? I know I can! ;)




Oh, how I love their laughter! Even looking at these photos for this post made me so happy!




Gorgeous couple:


"How you doin'?" :)


One of my favorites from their session:


;)




Oh, definitely another favorite right here:


Beautiful, Kristen! I know you will be a stunning bride:




I adored this green ivy? moss? stuff? growing on this brick wall: 


Fun!




Love the light:








Yay!


Bethany
Contact Me!    –     Like My Facebook Page!