I love making new friends. It just so happens that part of my job involves making friends. There's something about learning about my people's life story, their favorite TV shows, and how they met their significant others. I am also thankful for Facebook because it allows me to stay in touch with my new friends. :) Kristen & Chad's engagement session last week was so awesome and I just wanted to share a few teaser images of my new friends.
I love this moment of Kristen laughing at something Chad said: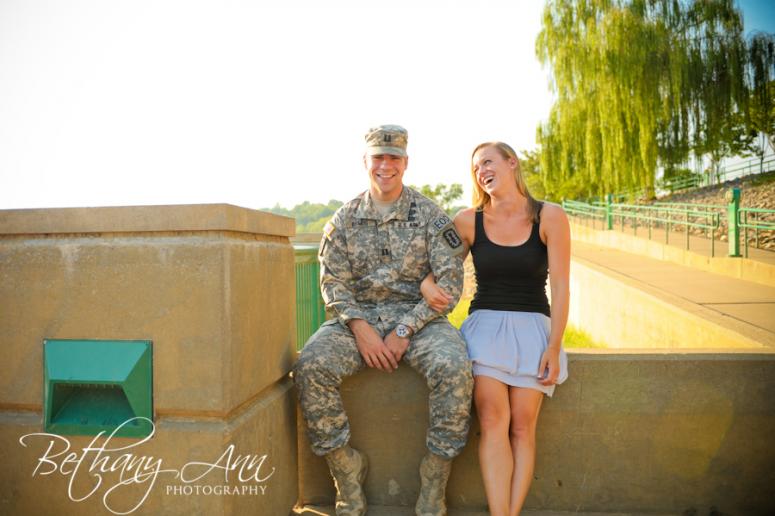 Favorite for right now:


Have a great evening.
Bethany