When M contacted me about a couple's session, she also told me she loved photography too. How cool?! Whenever a I have clients as enthusiastic about the photos as I am, it makes the session that much better. :) M scheduled the appointment in the time frame she would be in town visiting D, and then the day before our session, D proposed! Yah! So the session went from a "couple's session" to an "engagement session"! They flirted and grinned at each other in that "just engaged" way the whole session. It was wonderful. :)
M & D, I am so happy for you two! Thank you for allowing me to spend time with you and photograph your love. I wish you the best as you plan your wedding!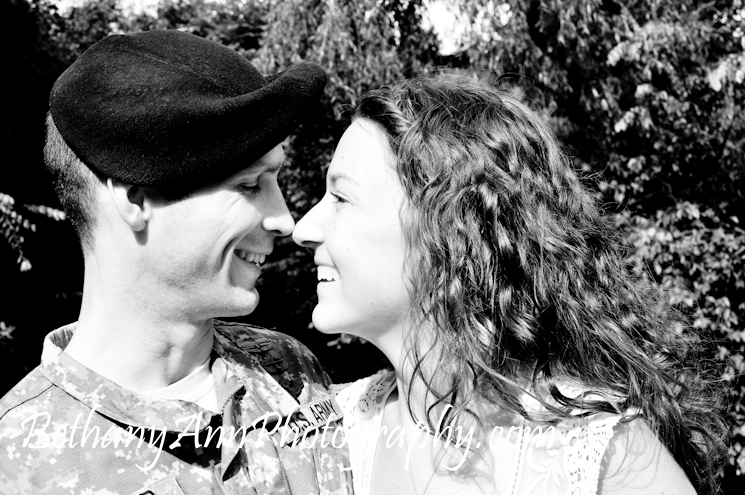 They both have the prettiest blue eyes!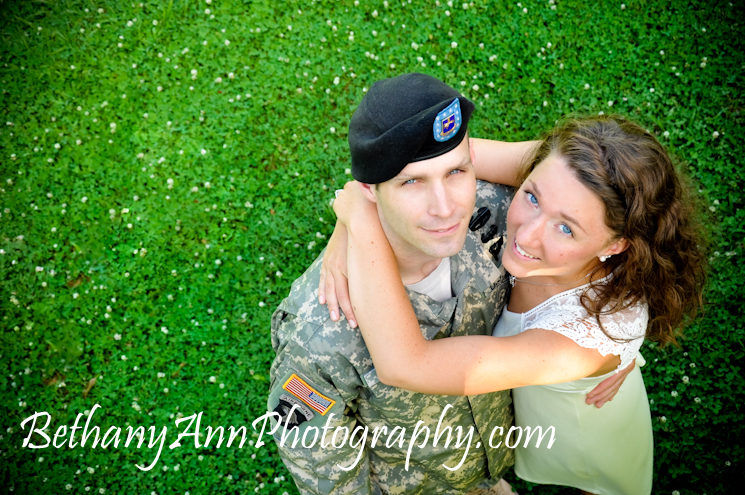 I really like how simple this is:


M is so beautiful. This is one of my favorites of her:


A little vintage processing:


:)


Look at the handsome groom-to-be:


I posted a similar photo on Facebook, but here's my personal favorite:






They are soooo in love! :)  






One more of the cute couple:


Posting this just made me super happy and I hope looking at these two love birds made you happy too!
See you soon,
B