What began as a 'few' images from all of my 2011 weddings, couple sessions & engagement sessions for an end of the year recap ended up being a few too many. As in 153! So, then I decided to break up the post into 4 different ones. Crazy, right!? After going through all the images, I knew I couldn't trim them down anymore because 2011 was just that amazing. :)
I've photographed in corn fields, in streams, in wheat, downtown, countryside, and every where in between. I've photographed with horses, dogs, motorcycles, trains and fancy cars. I just loved this past year so much and I'm so thankful to all of my couples!
Let's get started, shall we? It's time for my favorite image from every couple/engagement session I've had this year. I have more than one from each session, but I knew if I tried to gather even two or three from each session, I would be up to 200 couple/engagement favorites in no time. Here they are in random order! :)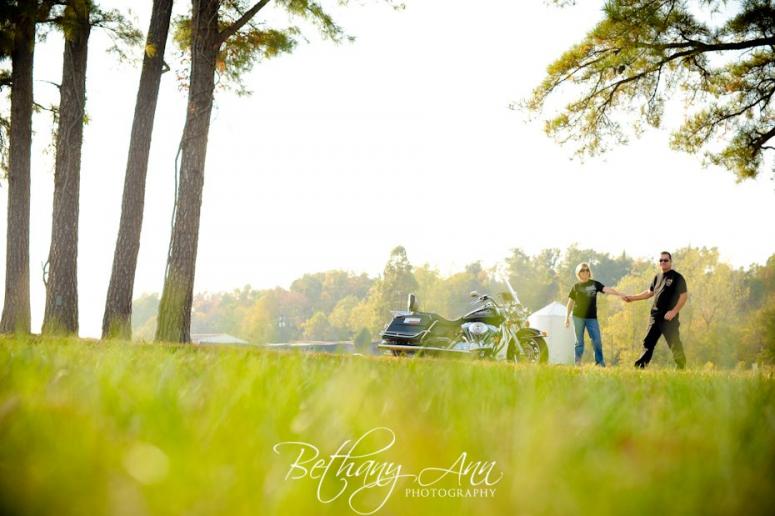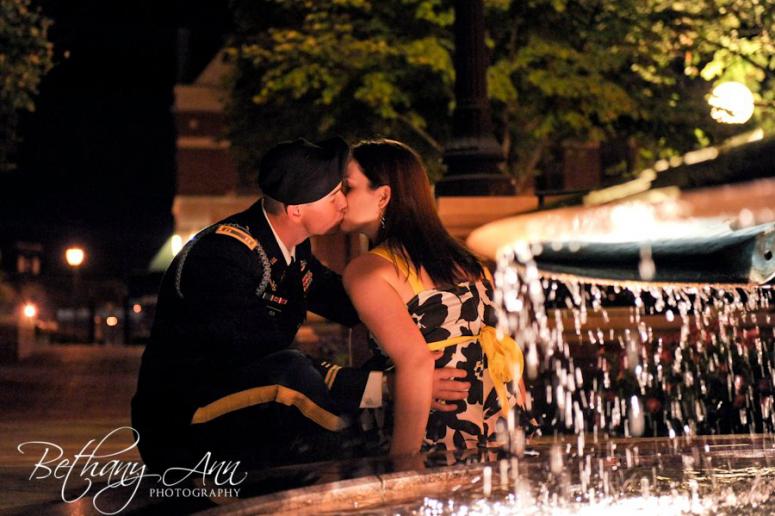 Wow! It was so much fun looking through all of my 2011 engagement & couple favorites. :) Stay tuned for more favorites in the next few days.
Have a great day!
Bethany
Contact Me! – Like My Facebook Page!