C & L just exude love for each other. That is the conclusion I came to after our session in July. They decided to have portraits made before going to the military ball and they were so nice looking in their attire. I know they were the stars of the night. :) C's hair reminded me of old Hollywood actresses. Gorgeous! I love the way these two look at each other. I also love the fun spirit they both have. It's obvious they adore each other and I am very fortunate to have captured their love in these images. Theywere such troopers too. As I mentioned in the teaser post, it was the hottest weather I'd ever photographed in. They never complained and were up for any ideas I had. :)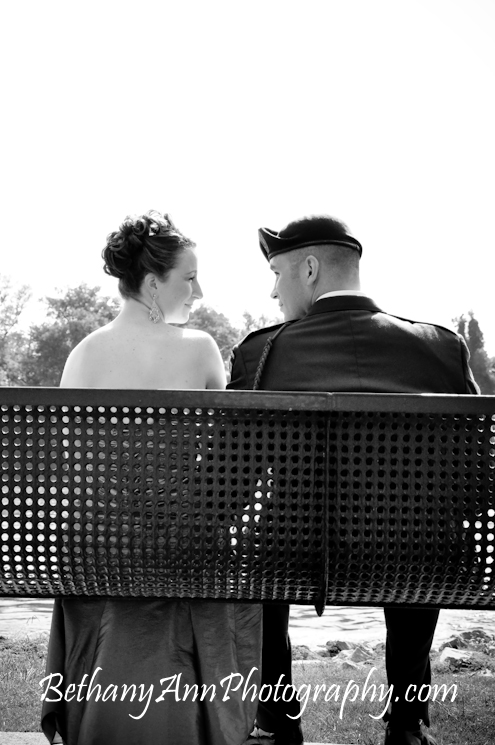 I love the way L is looking at C, along with the colors in this one: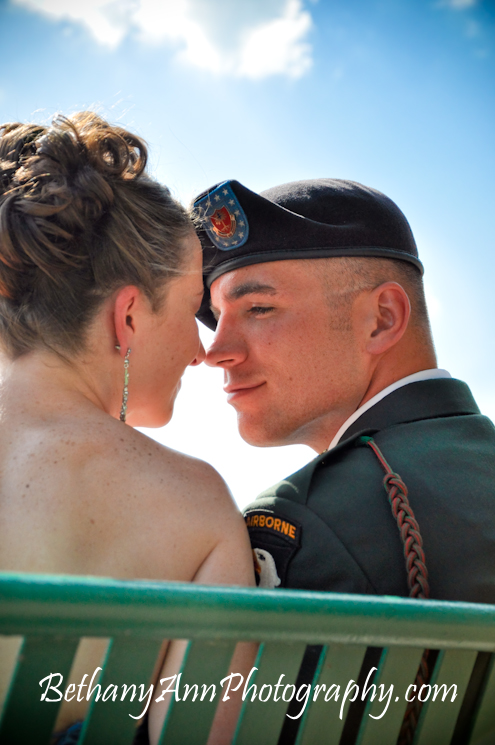 C reminds me of a Hollywood Actress in this next one. She's so glam! :)


What a nice looking couple:




Keeping with the Hollywood actress feel, I gave this one a vintage look:




Ahh, favorite:








Sweethearts:




Love:




C and her prince charming:


I am in love with black and white these days:


When I took a few individual images, I told L to look at his wife:


Then I told C to look at her husband:


Lens flare!




One more:


C & L, thank you for all you sacrifice for our country. You are both heroes in my book and I'm always praying for you along with the rest of the military families.
Bethany