Krysta & Anthony were so easy going and in love, that they didn't mind going to an extra location because I thought it would match their outfits well. They just knew they would get to kiss and hug on each other a little bit more in front of the camera. :) We went to the Dixon Park, with the train station beside it, and to Rotary Park. Then, because they had a dressy outfit on, I suggested going to Downtown Clarksville for a few more images. I'm so glad we did because the very last image in this post is my absolute favorite from their session! I enjoyed getting to know these two and I'm happy to share these images.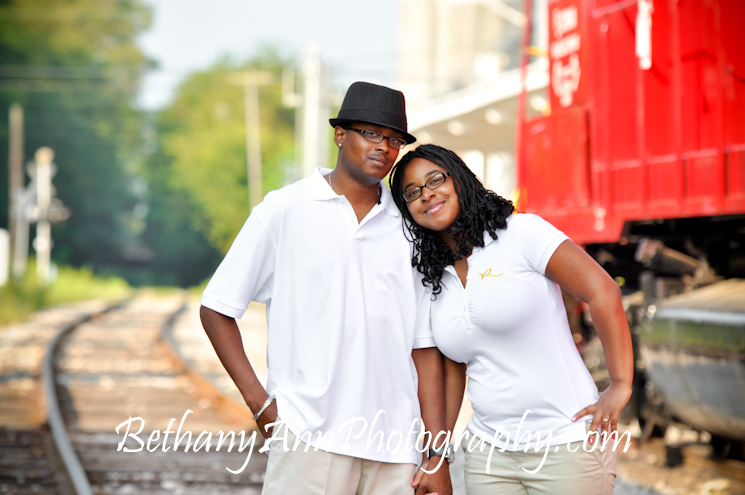 Love-y Dove-y:






I love this red brick. :)


Favorite image from the red brick photos:


Rotary Park




Downtown Clarksville








I'm a fan of this:


And when I found out Krysta's dress had pockets, I knew I wanted to photograph it!


So, then I had to photograph Anthony's pocket too!


And my favorite image of the entire session and the very last image I took:


Bethany