My mom and dad celebrated their 32nd wedding anniversary on October 26th of this year. How awesome is that?! In celebration of their love, we planned a photo shoot with their motorcycle shortly before their anniversary. This was my first time using a motorcycle as a 'prop' and it was so fun! Well, it was mainly fun because it was my parents. ;) I am so blessed to have them as parents and I love them dearly! Thanks for all you've done for me, Mom & Dad. I don't want this post to get all mushy, so I'm just going to jump right in to the photos.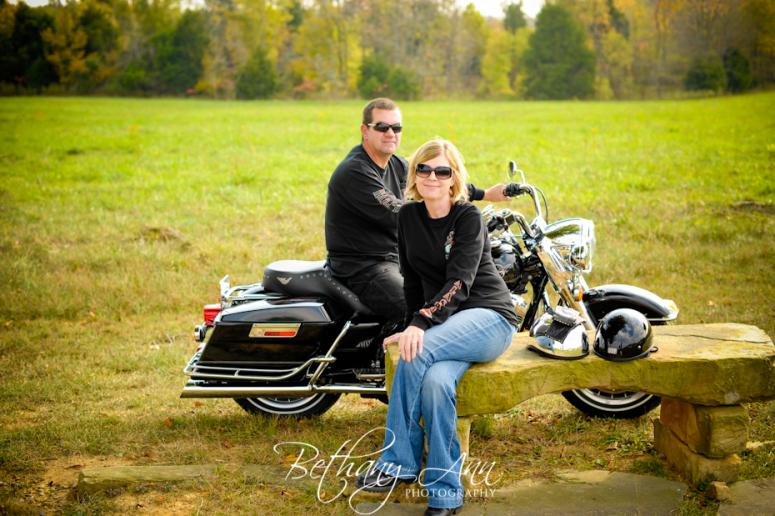 One of my favorites: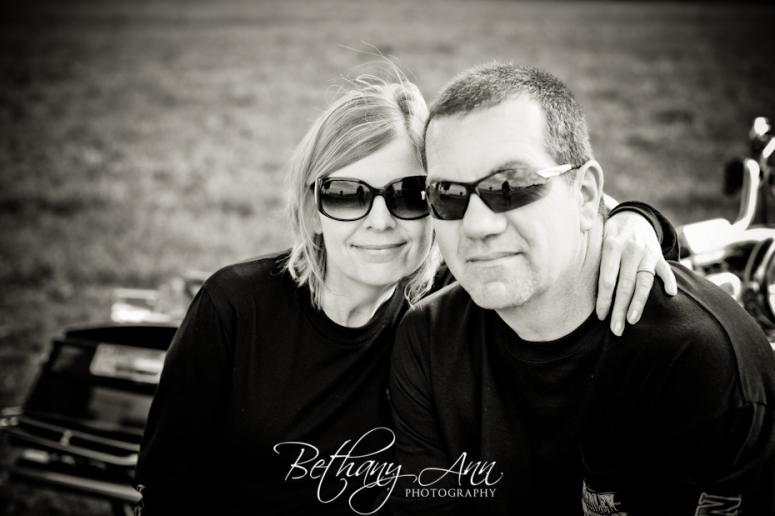 So sweet!


I edited myself out of the clouds in the photo below. Everyone seems to love the image a lot. I love it too, but it's really neat to see which images get the most reactions on Facebook.




Cute:


Another one of my favorites:


:)










Another favorite:








Bethany
Contact Me!    –    Like my Facebook Page!