Meet Sharon & Finley, my mom and dad. Their 30th wedding anniversary is Monday, the 26th, and they are going on a cruise the Bahamas!
Guess who is jealous?! *points to self* So, yesterday we had a photo shoot and here are a few teasers.
Mom
She's in the dress she's going to wear for formal night; it's beautiful! I'll have more pictures of it in the full post.


Dad
He's looking sharp in his all-black attire.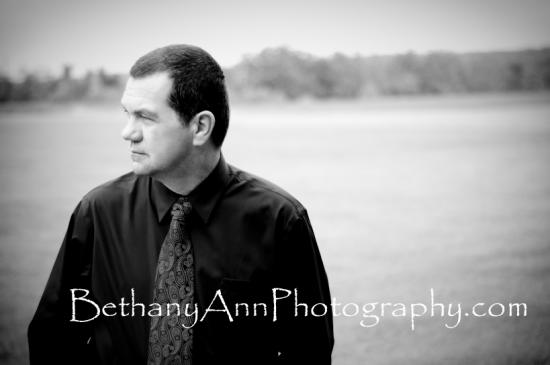 So happy together!





Bethany Ann