H, L & I went to school together. I remember slumber parties with H at my house and many middle school lunches filled with laughter. L lived right down the road from me, and we rode the school bus together many mornings. It was so awesome to hear about their then upcoming nuptials, they wed in October in South Carolina, and catch up their life after high school. Sometimes high school (and college) seems to last forever, but looking back it was just a blink in time. Crazy how time flies!
We took these images at my parent's house, and they were so much fun! They've been together since high school, and have a blast making each other laugh. I enjoyed capturing their love and wish them all the best! :)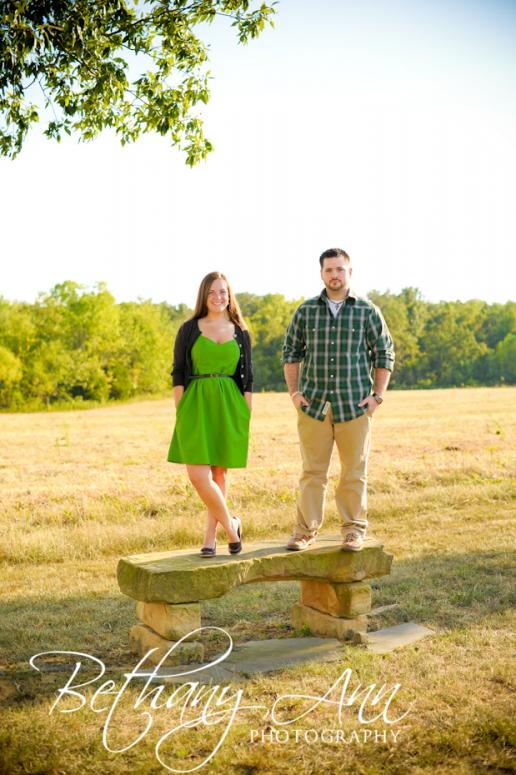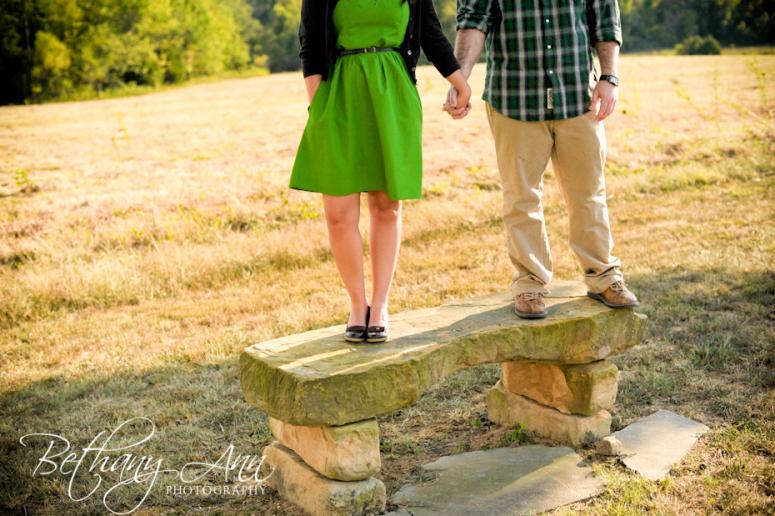 :)




Love this one:




Cute!




Gorgeous!




Another favorite:


Sweethearts!


I'm loving H's UK blue button-up:  






Ahh, definitely a favorite:  




I've always loved Mom & Dad's pine trees and they add a little somethin', somethin' to this photo below. And! A fun fact for you all. L is pretty sure that his grandfather (or great grandfather?) planted the pine trees years ago. How cool!? 
















Love her engagement ring!








Bling bling:










Have a great night!
Bethany
Contact Me!      –       Like My Facebook Page!