Olivia said: "You get that sinking feeling after you realize what's happened." Yep, that's the feeling. I got that feeling immediately after I shut my car door at the last location… with the keys inside. In the ignition to be exact. I believe the reason I forgot all about the keys was because I was in awe of yet another wonderful location. Yes, that has to be why. I mean, I took this picture right after I realized what I had done: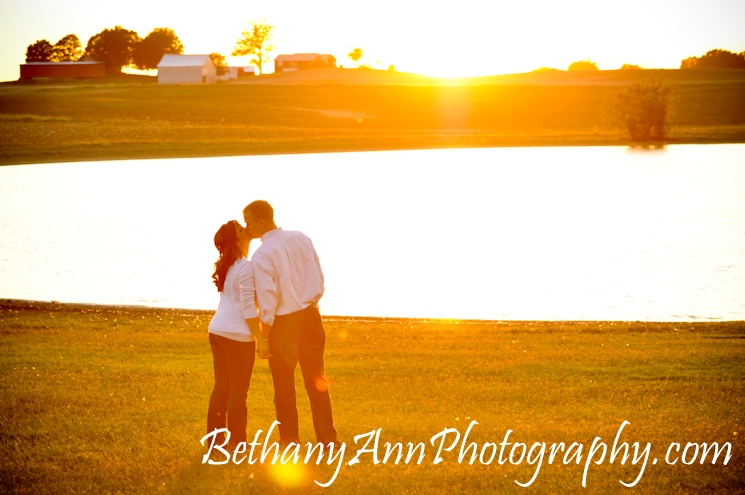 It's so different from my normal style, but I adore it. :)
We had no time to spare at the last location, so I said, "Let's get these photos finished then worry about the car." :) I'm so glad we did too. The sun sank fast over the horizon, but Olivia & Jeff were amazing. Well, they were amazing the whole day. Every time I called Olivia to ask if we could "Stop here, the light is amazing!" or if we could "use that barn over there" for an idea I had, they were game for it! Not only are they my May 28th 2011 bride & groom, but Olivia is my hair and makeup artist for my wedding day, which is in 17 days! I will tell the random story about that later. :) For now, here are some more images from our really random, really fantastic, really eventful engagement session: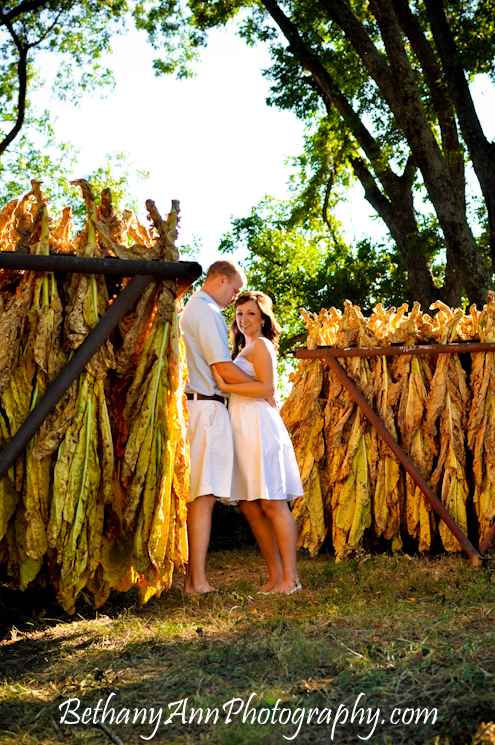 A streak of light inspired me here:


I like this one because Jeff is so mysterious looking in it. haha! I'm so silly! :)


How many couples, that you know of, had some of their engagement photos taken at a watermelon patch!?!?!


Yep, this was a first for me!


I <3 her oval shaped diamond turned sideways. Such a neat idea! And very beautiful sitting atop a watermelon:


And then I got in the river for these next few images:




Gorgeous!!!


So then I made them get in the river, and again another streak of light hit at just the right moment:


We went to a little chapel for a few images. Here is one from our time there:


And then we went to a beautiful farm for these last two:


This is different from my normal style too, but I love how Jeff is kissing Olivia's nose and she is grinning so big. Plus the sunset is amazing!


Thanks for looking! The only reason I didn't post these last night was because I needed sleep. :)
Bethany