Even though I have known Shannon pretty much my entire life, since elementary school to be exact, I can't remember Shannon ever being without Marty. It seems like they have always been together. In high school, when everyone was scrambling around trying to find someone to take to school dances, or sit with at lunch, or share good news of making an A+ on a biology test, Shannon had Marty; Marty had Shannon. They were a team, and conquered the art of growing up – together. I feel like if you find someone you can grow with in those adolescent, trying years, then you know you are destined to be together. That's how it is for Shannon & Marty. They have grown into a couple that respects, loves, and knows the other person whole-heartedly. It's endearing to know that high school sweethearts still exist. And it's even more amazing to witness their relationship now, as it compared to high school. Their love has matured, but their playful spirit still remains.
Shannon & Marty, I am so excited to photograph your wedding! Thank you, for such a fun session. Enjoy!
So pretty: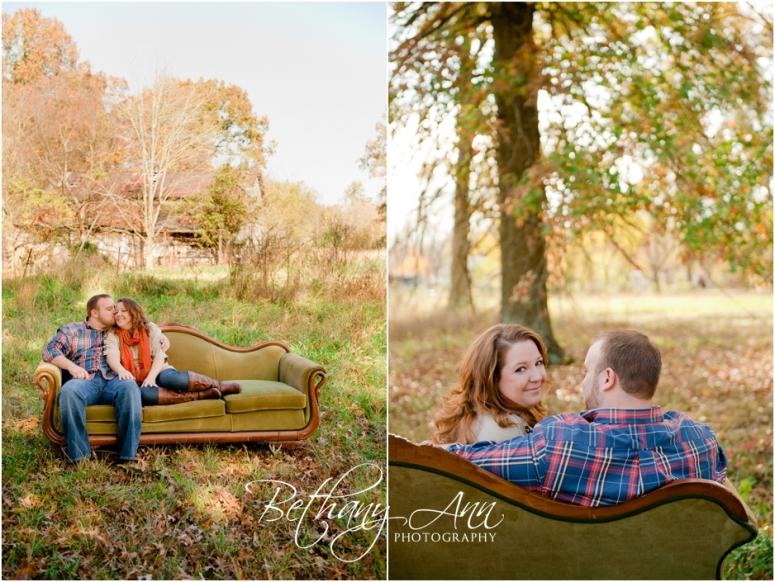 Ah, so sweet: 











Love this: 


Don't you love that ring? I love it: 




Favorites for sure: 


I loved this tree: 


Sweet Lucie! As a pet owner myself, I know that our furbabies are our children. I just adored Lucie: 




Lucie was such a little model: 


Shannon had this idea to use color from The Color Run in their engagement session and it was SO MUCH FUN!!






I wish I could do this for every session: 






They still look good covered in color, don't they? :)



See more on the slideshow:

Have a wonderful Tuesday!
Bethany