Shelbie, John and I went to the same high school. Even though John and I had classes together, and I knew he had a pretty girlfriend named Shelbie, I was never around them much as a couple. I feel like they would have been just like they were on our session: sweet, lovable, and smiley! Yes, smiley! If one smiled, the other smiled half a second later. Not only are they gorgeous, but they are very easy going, too. They humored me when I made them wish on dandelions, stand among the cows on John's family farm, and wade in the creek. We even ended up having to herd a few cows back in their fence because they escaped while we were taking a few creek images! As I look back on this session, I feel so blessed and thankful. I am very thankful for Facebook, as it allowed us to reconnect. I'm even more thankful they asked me to photograph them during such an exciting phase in their life. :) And I feel blessed because I'm able to do what I love for people in love.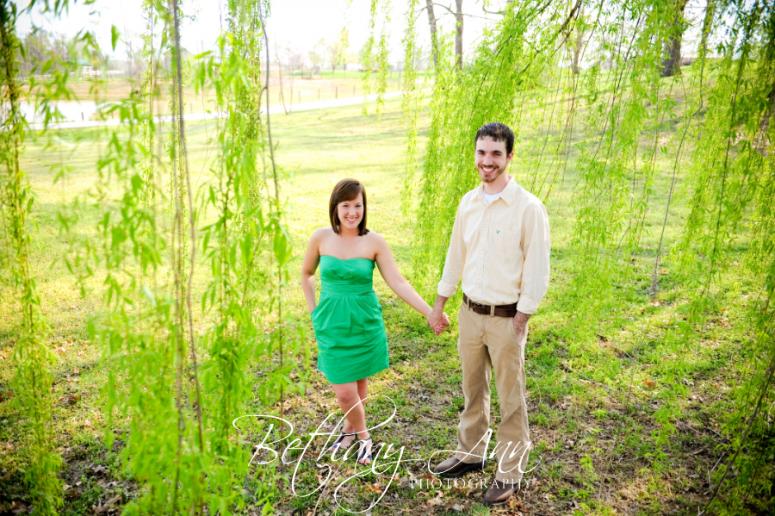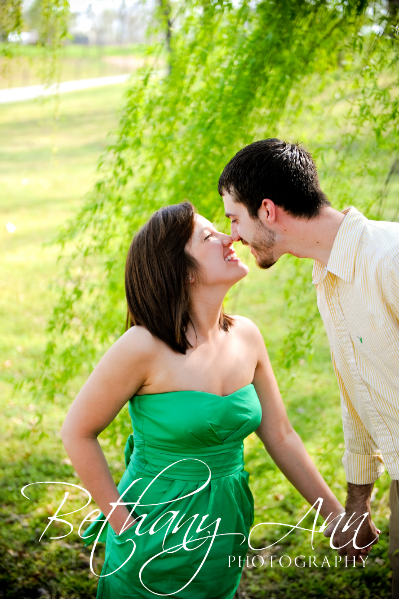 Loving this:
































































 Click HERE for their slideshow!
Have a great evening!
Bethany