Here are just a few teaser photos from my engagement session with Ashley & Justin on Saturday. I'll share more images and information about our afternoon together later! Enjoy!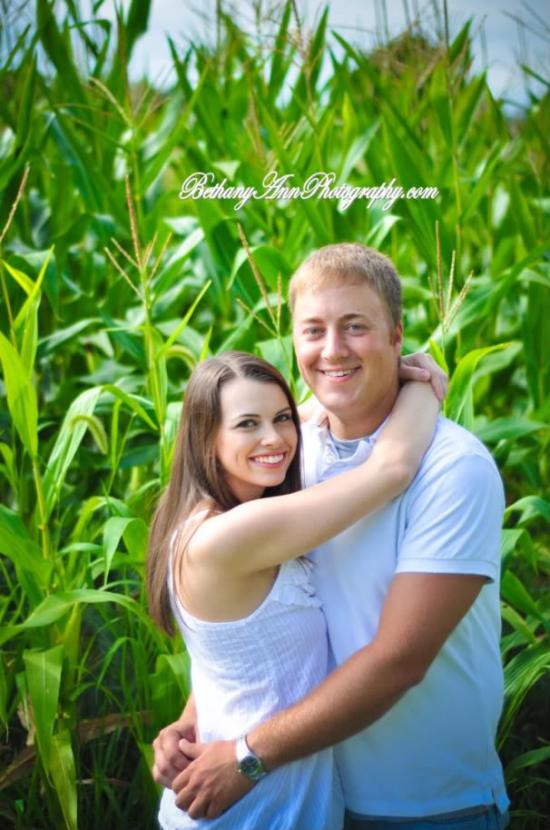 Well, I couldn't show you all the fun just yet. ; )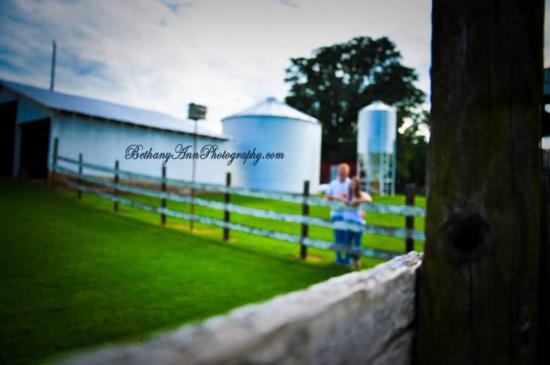 This cutie should totally be Hollywood's girlfriend.



I love love love Ashley's pink dress!



I thought about waiting to post this last picture for the full post since it is one of my absolute favorite images, but I couldn't wait any longer. Ahh, so cute!



I'm half-way finished processing the images, so come back for more!
Bethany Ann