This afternoon I met with Jana & Taylor in Adams, TN for their engagement session. At first, we weren't sure if the weather was going to cooperate, but it did. It only rained one time, but we were inside an old cabin taking photos and it cleared up quickly.
I am so happy about these photos. Jana & Taylor are adorable and oh-so-in-love! :)
The first image out of the camera: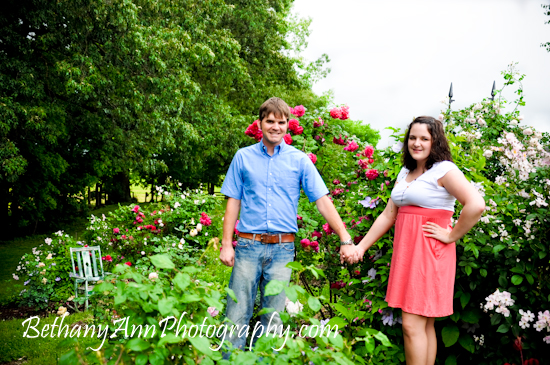 I adore how Jana & Taylor look at each other: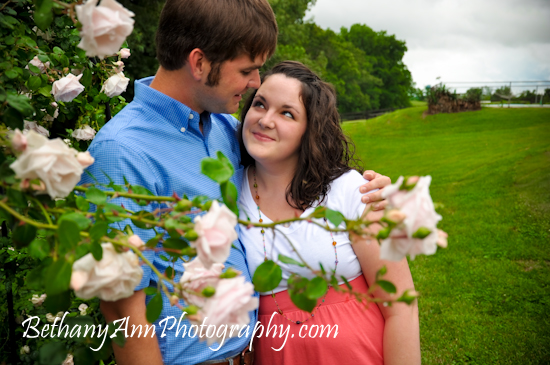 I couldn't decide in between these next two:




Gorgeous ring!




One more:


Have a goodnight! I'm excited to watch the finale of Survivor tonight. Anyone else watch that? Who's going to win? Who do you want to win? I want Russell to win; he's such a Villain, but it makes for good TV. ;)
Bethany