As I write this, I am so devastated. I cannot believe the horrible flooding in Clarksville and Nashville. At first, I could not believe that school was closed today until I saw the unreal images on the news this morning. Then I started to believe, that wow, this is really happening. This really happened. I'm so fortunate and blessed. Everyone is in my thoughts and prayers.
—————
On the day of Tosha & Scotty's engagement session, it was a beautiful day. Engagement photos mark such a wonderful time in a couple's relationship. Both are so excited and ready to begin the next chapter together. Tosha and Scotty were very excited about getting married and I loved witnessing their love.
By the way, did you recall where we took the images at? We went to the same place that Anne & Kyle had their engagement session. So fun. I really love photographing there.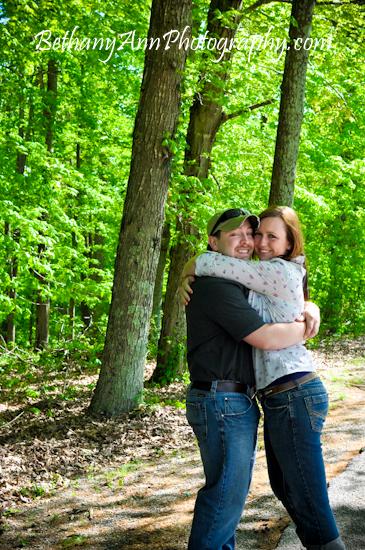 Cute, cute, cute… So cute!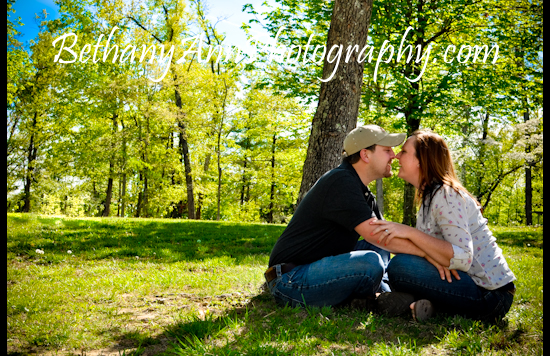 Gorgeous!






There's something about this one that I just adore:


I adore this one too:


A quick outfit change and a location change:




I like how old and dirty the background is and how sweet and loving Tosha & Scotty look. :)


Then we found this:


It wasn't visible when I had my session with Anne & Kyle so we were very excited to try this out too. How random (and fun) is it to find an old swing set in the middle of a field?!?! :)


One more:


Stay safe everyone.
Love,
Bethany