As mentioned in my post about Why I Love ClarksvilleBrides.com, I held a contest at the bridal show to win an engagement session! If you Like my Facebook page, you know that I randomly picked the winner last night. I really couldn't wait any longer. I was too excited about finding out who won. I typed all the names, printed it, cut them out, put them in a UK hat, and pulled out a name. :) And that name was . . . .  
AMOIRA!
Yah! I can't wait to take your engagement photos, Amoira! :)
Thank you to everyone who participated! It was great talking with you and hearing about your weddings.
And now, to The Love Button.
You know how Facebook has a "Like" button? Well, now I have a "Love" button! It's located under every single image on the right hand side. If you love the image, press the button! It even tells how many people "love" an image. How neat is that?! I will admit, I've already pressed a few of love buttons myself. :)
I'm going to add a few images below so you can press a few Love Buttons, but be sure to check out previous and future posts to add some Love to your favorite images.
Christmas Day – My Grandmother's Pond: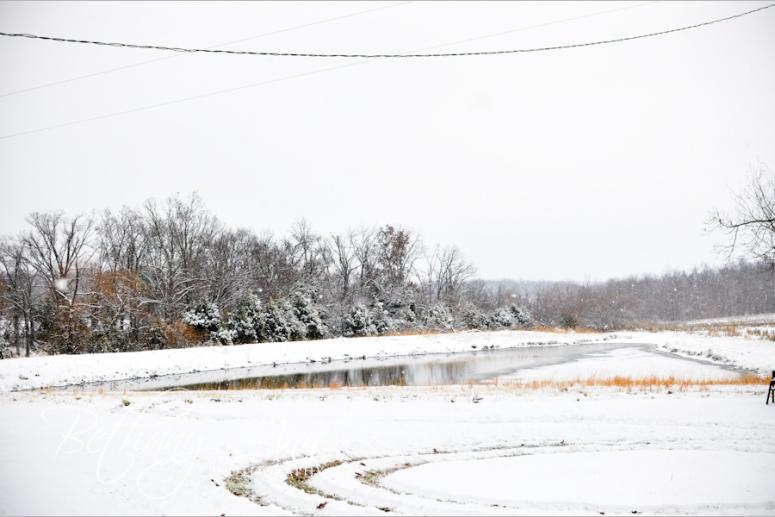 My parent's house in the background on Christmas Day: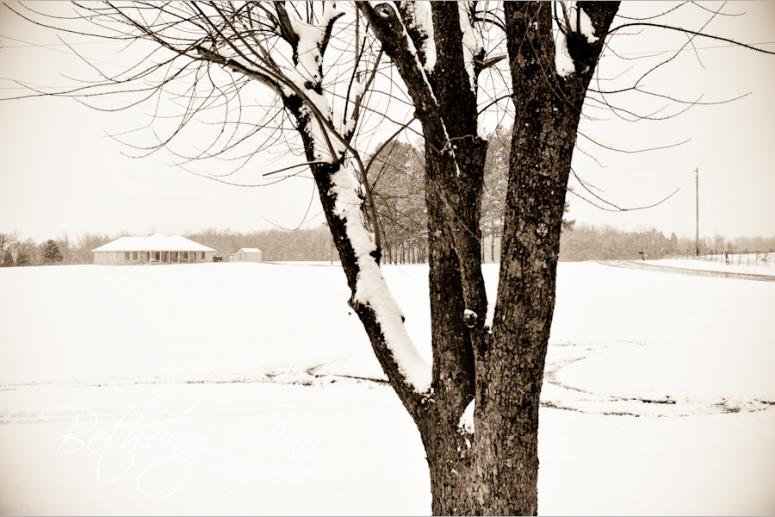 The rest of the images are from Sea World! This is a photo of a photo of a Shamu airplane:  






I want a flamingo.


I don't think my cat would like it though. Or, maybe she would…


And one more image of my husband and me. :)


Bethany