Happy 2 Years of marriage, Rick!
You are the best husband ever!
Thank you for taking care of me when I'm sad, sick or in a cranky mood.
Thank you for listening to me when I tell you about my irrational fears. Thank you for telling me stories to take my mind off of those irrational fears. Thank you for laughing at my corny jokes. (Example: What did the baby corn say to the mom corn? Where's popcorn!? ;) )
Thank you for allowing me to follow my dreams and be a crazy cat mom. Thank you for loving me every day, even if most of those days involve me in pajamas all day long. Thank you for being you!
Here's to 98 more anniversaries and lots of fun along the way!
I love you!
Isn't he so cute!? I love him!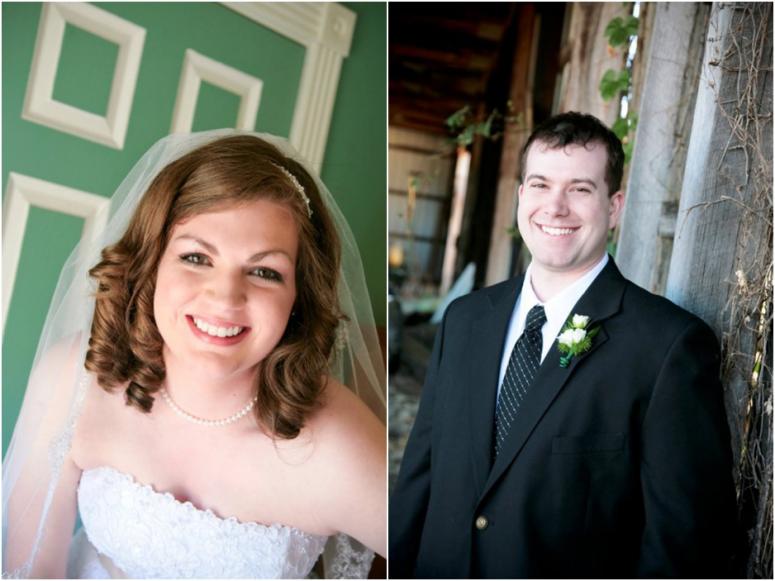 We had a First Look and I love his expression here: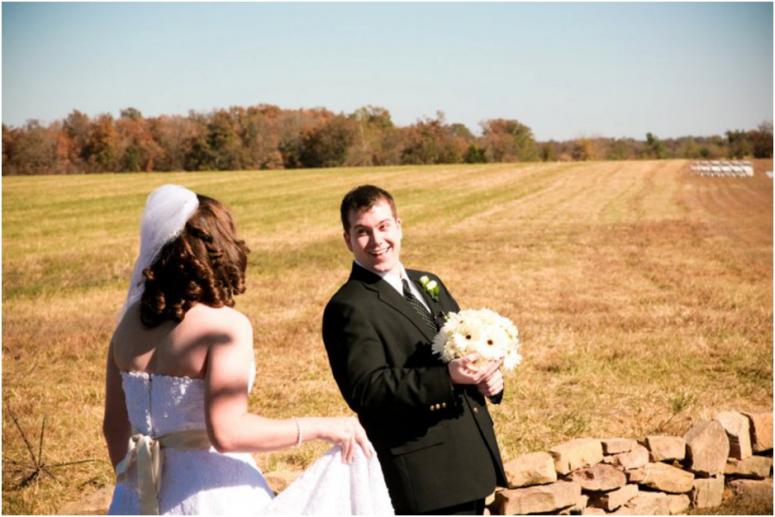 Fall is my favorite time of year, and I just loved all of the colors on our day. :)




Woo Hoo! Marriage started out fun as evident by the photo on the left and it has only gotten better: 


First Year Anniversary Recap Here
All photos courtesy of Joan of Art Photography