It's the second week of January and I'm just now writing out my goals for the year. That's pretty good, considering I don't think I had any goals last year. Or if I did, I don't think  I wrote them down!
In some random way, I feel like goals are instructions, and I don't like following instructions. See where I'm going with this? If I write down goals, I won't follow them.
At least, that's before 2013 came along! Something in me actually wants to achieve my goals… a.k.a. follow the instructions!
A few of my goals for the year include:
Blog Regularly – I kind of slacked off through the holidays, but I'm back! 

Limited to NO Caffeine drinks – When Rick & I started our diet in September, we gave up caffeine. And then, the holidays hit and we picked it up again, (as well as all of those bad yet yummy foods, but we won't get into that!). It's an awful habit and after not having any for a day, I had such a terrible headache again. So, I made a goal to have limited to NO caffeine. See, my goal is technically 'no' caffeine, but if I slip up once or twice a month, I'm still following the plan. Right? Right. ;) I haven't had any caffeine since December 30th. Remember this blog about Rick saying I couldn't give up caffeine? Well, it's happening, and I'm winning so far!
Get dressed in normal clothes for the work day when I work at home. And today, I'm failing at this one. Still in my PJs at 11AM.
Get our passports. You like how I threw Rick into that goal? Well, he threw me into his goal of being on a budget. ;)
Photograph for me, at least once a month.
Make & Stay on a Schedule.
Take actual time "Off" from work on the weekends I'm home and during the evenings. I want to get to a point where I don't feel guilty about not working. It's difficult working from home, because I always feel like I have to work when I'm home – which is pretty much all the time!
Be a patient photographer & click only when I mean it.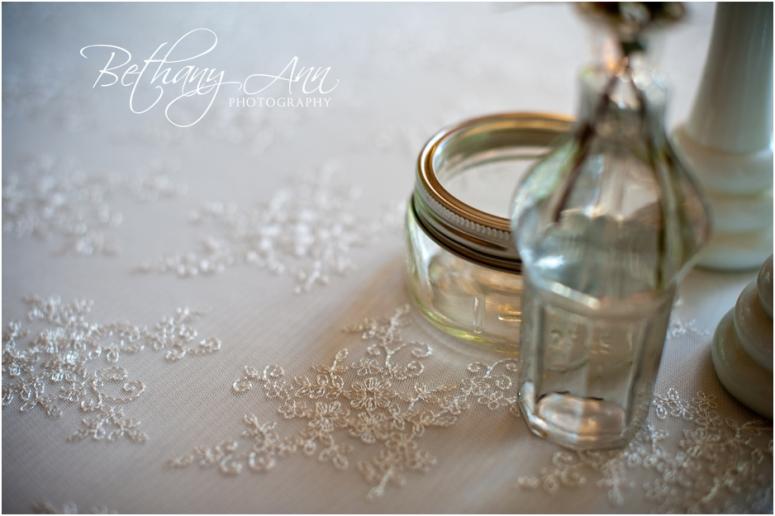 And those are just a few of my goals. Yes, I have even more that I didn't share! Apparently, I feel like 2013 is going to be a year of change. :)
I hope you have a wonderful Monday!
Bethany