Yesterday, Rick & I went to our friends house to watch the Super Bowl. Were we the only ones not impressed? Between the power outage, Beyonce's mad face during the half-time show, and the lack of good commercials, we were left feeling 'meh' about the whole event. Also, why were the players still fighting and hitting each other after plays were over?! I couldn't believe it because they were at the Super Bowl, and that should've made them happy regardless of winning or losing.
My favorite commercial was God Made a Farmer. See it HERE. However, Super Bowl Sunday wasn't a waste of however many hours + the power outage, because we had a great time with our friends! And that's all that matters. :)
Saturday, we had a game day with our family! One of the funniest and most aggravating games ever was HedBanz. The object of the game is to guess what card is on your forehead. It's really funny because you think you are on the right track, but most of the time, you are going in circles trying to figure out what it is. It's really entertaining once you get the hang of it. We also tried this game called Dang You Auto Correct. It was NOT fun. Do not buy it. I will be donating mine to Goodwill. Another fun game is Left Right Center. Or I think it is Right Left Center? Actually, it's Left Center Right. It's a dice game, and you can either play with money or chips. Playing with money is way better, though. ;) Do you have any fun games I should know about? I loved game day with the family!
And now, because it's Monday and everyone needs a pick-me-up on Monday, enjoy these funny finds.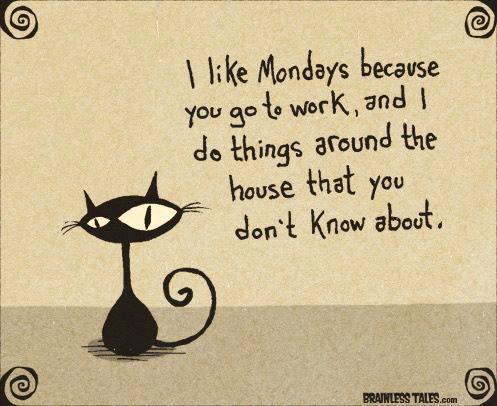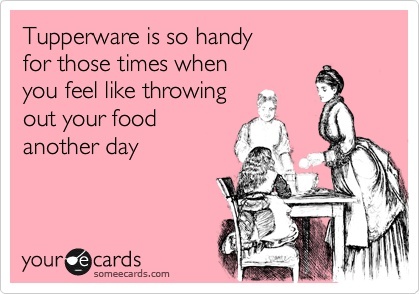 I have a ton of laundry to do and I'm not excited about it: 


LOL: 


This makes me laugh, out loud, every time I see it: 








Rick HATES when I mock his voice… apparently I do it wrong: 








Happy Monday!
Bethany