After the wedding the flowers wilt. The decadent reception food becomes a distant memory. The dress is stored in a closet or preserved, or trashed, if you are the adventurous type. The cake topper is stuffed in a drawer. Decorations and left-over favors collect dust.
But the photos? The photos remain, just as the rings on your finger.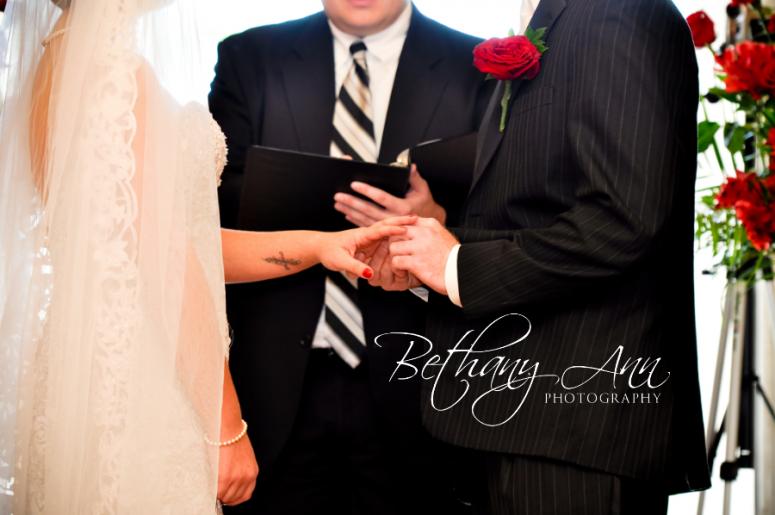 It's an investment that evokes memories of how good the food tasted: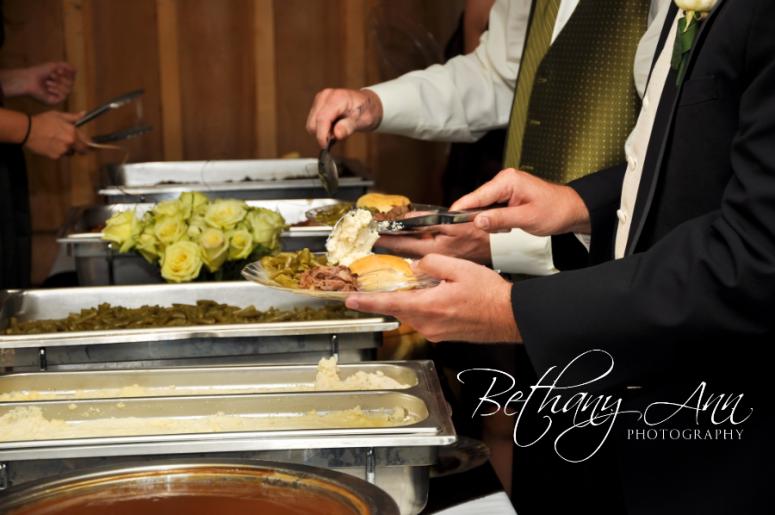 how the flowers were arranged:


 how you felt when you said I Do:


It's an investment that lives on. Place value on what will be important to you on your fiftieth anniversary.
Bethany
photos@bethanyannphotography.com