Wow! It's August! I haven't blogged in a while, so I thought today's a good day to blog again, right? :) I photographed a wonderful wedding on Saturday, and you know I'll have a few images posted this week from it. Here's a simple getting ready image I'm already loving: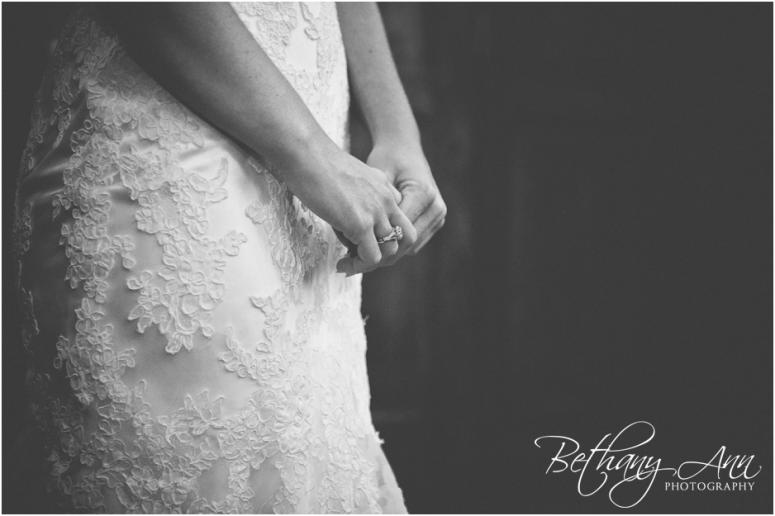 I also have two more images on Facebook, so head over there if you are dying to see more from Tabitha & Bailey's wedding.
Since it's Monday, here are a few funny finds to brighten your day.
All my Hunger Games friends will understand this one. If only it really happened…: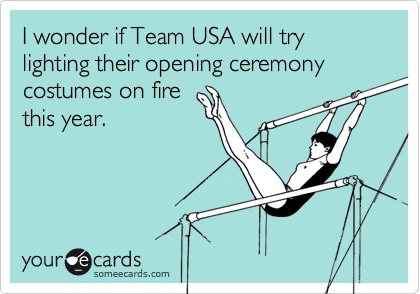 I still LOVE Friends, so you know I cracked up when I found this a few weeks ago:


In middle school, a new girl sat with us at lunch and did this to one of my chicken nuggets. I'm still traumatized by it, because I hate sharing food with anyone… including Rick.


So true:


My sister and brother-in-law are building a house. You better believe the next time I see one of them with a hammer I'm saying this:


Hey, what can I say? I wanna build a house one day too, I just need to know what hammer to buy… ;)
Have a happy Monday, y'all!
Bethany