As you can see, I've moved my photo journal to bethanyannblog.com because I have been working on a new site for almost three months now! And today it's ready! I can finally reveal my brand new website to you! I am so excited about it!!!! I will do another post about why I decided to separate my website and blog, but for now, HERE it is! Click HERE to view it and let me know what you think! My favorite part? It's a tie in between the Contact Page and the Love Notes Page. :) Ahh, I love my clients!
Two more of my AMAZING clients are Autumn & Zack. They were married last Saturday and even though we were a bit worried about it raining, the weather turned out PERFECT. (What is with me and all-caps lately?!) Anyway! They were married outside by a pond on a family member's beautiful estate and I cannot wait to share more of their fabulous day. For now, here are a few teasers to hold you over. ;)
Thank you to the wonderful couple who allowed us to celebrate Autumn & Zack's love on their property. It was perfect!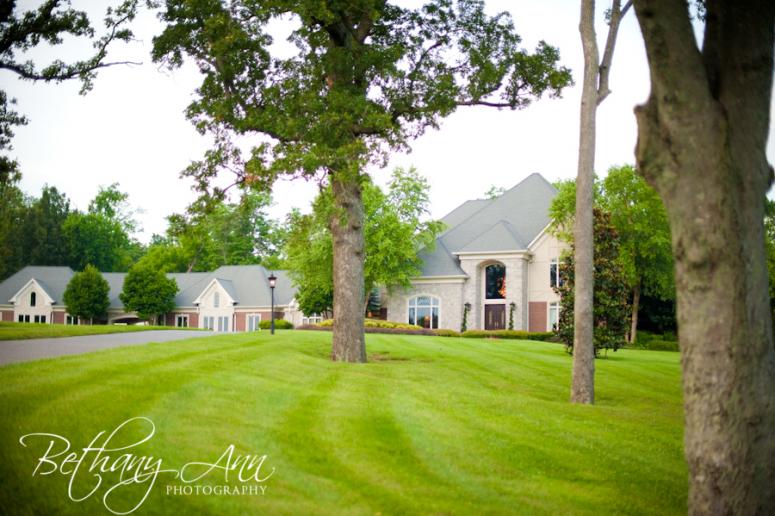 The reception location? Oh, at a lovely black barn out by another pond: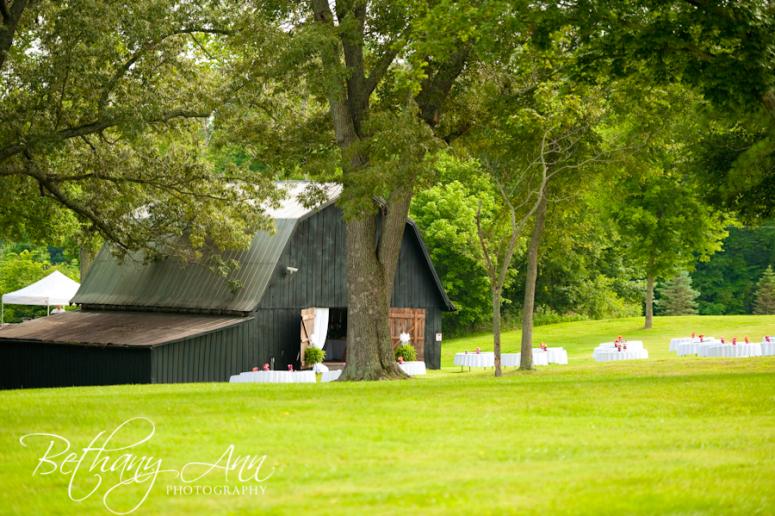 The dress! My second shooter and I took probably 100 photos of it alone. Magnificent. Just magnificent.


Real bride, real bath tub, real wedding dress = LOVE & a photographer's dream. Autumn, thank you!


Right before the ceremony while I photographed bouquets, my second shooter whispered "Look," and this was what we saw. Autumn & her mom watching guests arrive. Love love love! 


Lovely gals:


Kind gentlemen:


Watching his bride walk down the aisle:


Love this moment with Autumn & her dad:


:)


So happy!


Again, a photographer's dream couple! Autumn & Zack were totally up for LYING ON THE GROUND! :) Thanks, you two!




Hello gorgeous!


 Thanks for looking! Autumn & Zack, have a blast on your honeymoon.
P.S. Don't forget to check out my BRAND NEW website! :)
Have a wonderful Tuesday!
Bethany