In a discussion about photographing my first wedding with an aspiring photographer yesterday I said, "I basically went in blind."
Then, I paused.
"Well, I actually go into all weddings blind."
Not literally, of course. But no matter how many questions I ask, or how many dresses I've seen, it's new every single time.
Every wedding is unique. Every wedding is special. Every day flows differently.
All the planning in the world can take place, and something is bound to go off schedule.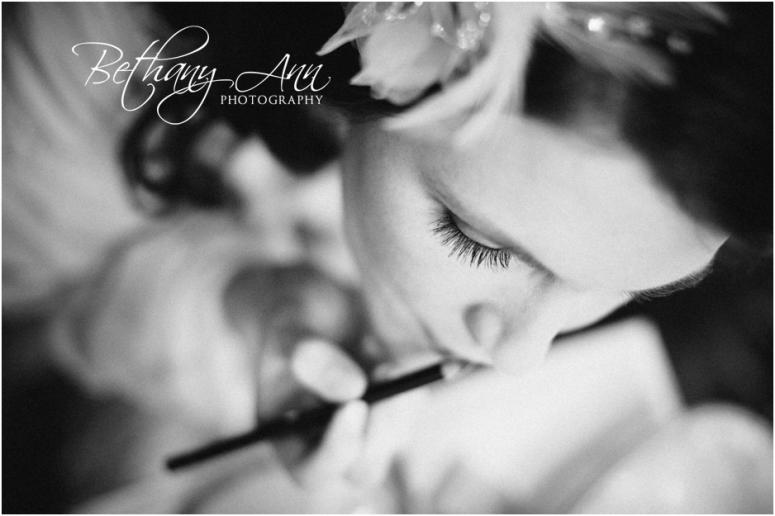 And that is A-Okay.
You want to know why?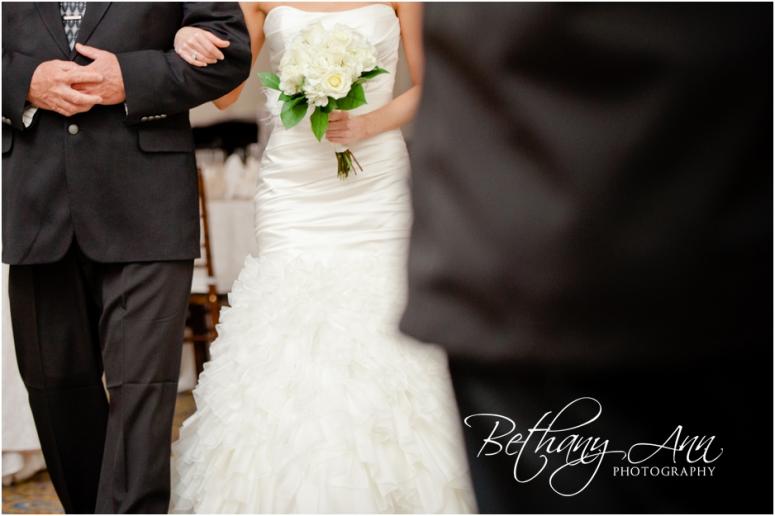 Because at the end of the day, it's about love. It's about commitment. It's about a feeling in the room that can't be described with words. It's about that First Kiss and that First Dance. It's about the moments.
I hope I never expect the expected. I hope I always go in blind and capture that unexplainable feeling in a room that can't be described with words.


Bethany