So, I have a birthday coming up… have you heard? :) It's TOMORROW! Woo hoo! Besides all that fun, I thought I would share something else I love besides photography: reading. And books. And bookstores. Ahh, bookstores.
In my senior yearbook, I was asked what I wanted to do when I grew up. My answer was: "I am going to publish a few books and open a bookstore."
Well, neither of those have happened… yet, but I'm still young. ;)
I just love reading! I'm always checking book reviews online and saving books to my Amazon wish list. Slowly, but surely, I will have my own gigantic library.
Here's a quick summary of a few books I've read recently. Thanks to a huge soaking tub in our new place, I spend hours at night soaking in bubbles and reading. :)
My most recent read: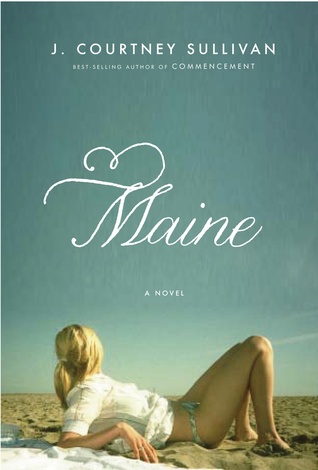 Maine by J. Courtney Sullivan. I LOVE this book. It is a fiction book about four women in the same family, their dynamics with one another, relationships, and connections to their beach house in Maine. It was a quick read for me because the characters just pull you in. I wanted to be on the side of every character. Like I said, the backdrop is a beach house in Maine, and having visited Maine twice now, since that's where Rick is from, I could envision all of the scenery descriptions perfectly. If you like the ins and outs of family dynamics and a little mystery, definitely pick this book up.
I read this around the anniversary of 9-11: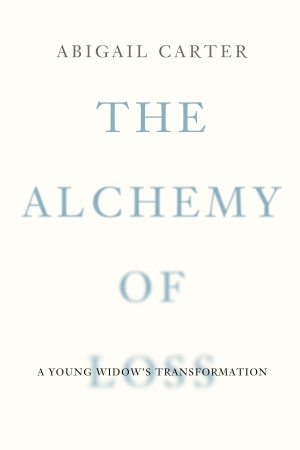 The Alchemy of Loss by Abigail Carter is a memoir of the author's life after she lost her husband in one of the Twin Towers on 9-11. It is beyond sad. She writes in detail how she believed he would come home for a while, and then the realization that not even his body will be recovered. In addition, she writes about how their young children grieve and how their family dynamic has shifted dramatically – as is expected. She is incredibly honest in the book, saying that she felt that people really didn't miss him, but the entire loss from that tragic day. Thus, her grieving is sporadic, unfiltered, and messy. She brings a whole new aspect of that day to readers – the individual family's loss, not just the nation's loss.
Next up:


Dream New Dreams by Jai Pausch is also a memoir of the author's life before and after she lost her husband, Randy Pausch, to pancreatic cancer. Randy was an inspirational professor whose "Last Lecture" went viral on YouTube in 2007. I remember watching the video, and then the next year, hearing of his passing. Jai brings a whole new light on care giving. She is brutally honest in her feelings, and even though it might seem harsh at times, she brings the reader back to the realization that she is only human. She discusses how life was after he passed, how their three kids handled it, and how she was able to dream new dreams, at Randy's request. It's a quick read that I enjoyed thoroughly, perhaps because I knew the back story. I would also suggest reading his book, The Last Lecture, which was penned after his speech.
And finally:


A Stolen Life by Jacyee Dugard was so, so tough to read. It's a memoir of her kidnap, and eventual release after 18 years of captivity. It's graphic; she doesn't hold back as to what happened, but she also sheds a light on the manipulation of kidnappers. She takes the reader on such a terrible journey, but all the while projects the hope of being found. Finding hope in such a terrible situation speaks to the resiliency and strength Jaycee possesses. In addition, she discusses her children's birth and life inside the compound, as well as how she was eventually found. I would not recommend this to mothers of young children, unless you absolutely love memoirs and have a strong stomach. It's tough, but Jaycee's faith pulls the reader through to the happy ending of her release.
So, if you are book worm like me, let me know what you are reading.
Have a great day!
Bethany