Seriously, you really can't brush curly hair when it's dry. It just doesn't work. Rick said my hair looked crazy yesterday, and said I should brush it. I looked at him as if he just told me the sky was green. "Umm, you can't brush curly hair, otherwise, it will frizz out!" I replied. Duh! :) I have to live with this crazy curly hair, and he has to live with it now, too. :)
However, I do wish I had Shelbie's hair: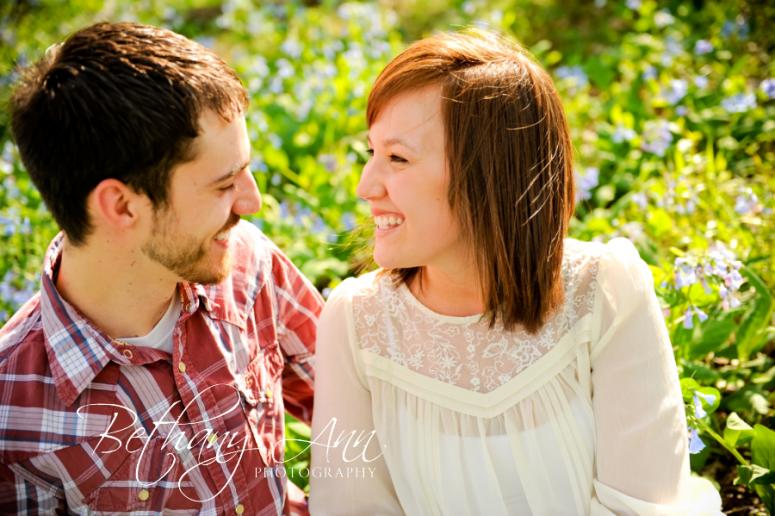 Or Danielle's hair: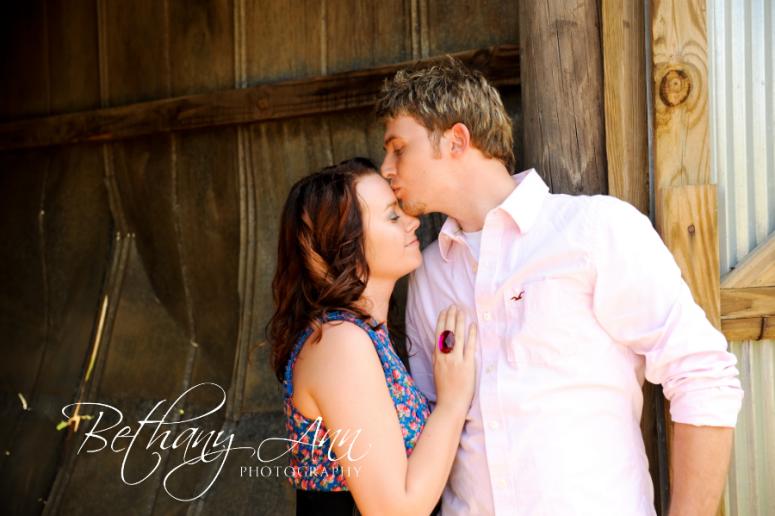 Or Kimberly's hair:


All three of these lovely ladies will be featured on Bethany Ann Photography this week. :) Yah!
Have a wonderful day!
Bethany