Last night, while editing a few photos and watching Friends reruns (obviously!), I noticed that Kelly Moore, a talented photographer and creator of Kelly Moore Bags, was hosting a photo contest on her Facebook page. All you had to do was post a photo of yourself right then and if Kelly saw something in the photo that she was looking for, you won a Black Posey Kelly Moore Bag! And guess what she was looking for? A cat! Wow, it pays to be a cat lady, huh?!
Here's the winning photo: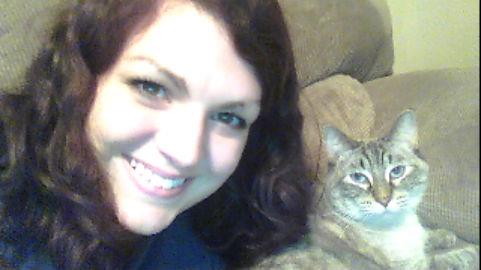 When I noticed other people were posting photos of their dogs, I looked over at Lexi and thought, well there needs to be a cat thrown in the mix too. ;)
I'm super excited to get my Kelly Moore Bag! I second shot a wedding a few weeks ago with the very amazing Alicia from Aesthetiica Photography, and she has a Kelly Moore Bag. I told her how gorgeous (and spacious!) it was, and that I hoped to one day own a Kelly Moore Bag. Who knew that owning one meant winning one?! :) So cool!
Thanks for hosting the contest, Kelly! And thank you, Lexi, for cooperating and essentially winning me this bag: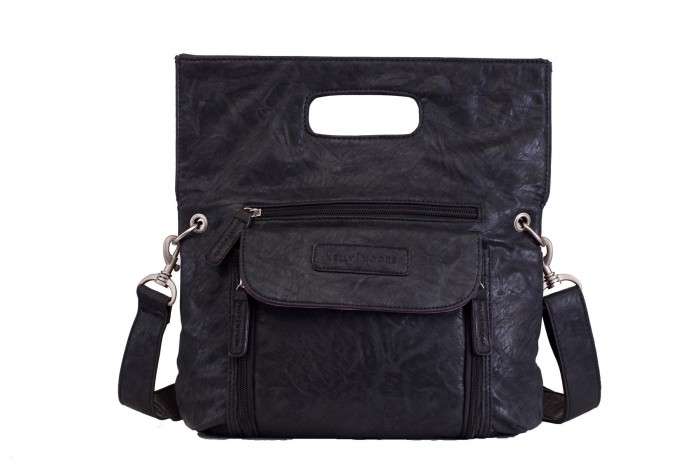 :)
Bethany