I used to be undaunted when I started this photo journal. I used to be able to share so much more than I do now. I miss that. As my business grew, I became very skeptical and worried: skeptical that anyone would actually read what I wanted to say, and worried of the judgment of others.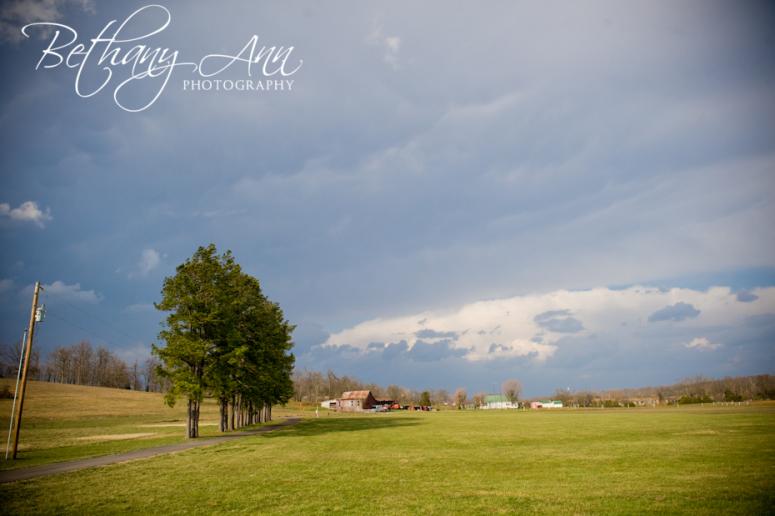 But since attending The Fix two weeks ago, I feel open again. I want to live and write in a way that doesn't limit my creativity, because for a while I've felt stagnant. How do I overcome that? Not by trying to overcome it, but by overcoming it in my actions and my life.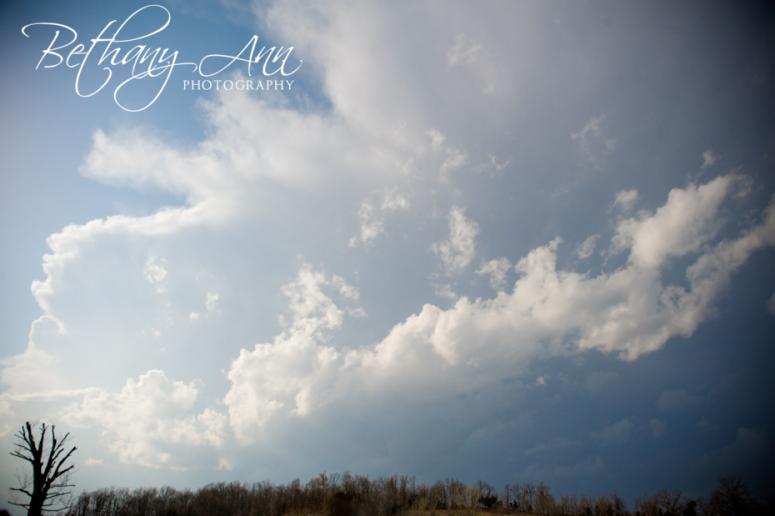 See, what I have discovered is the act of trying will not get me anywhere – only action will.
No more trying. If I want to write about something there will be no more hesitation – I will just write.


I will do what makes me happy. And it starts with this post. I could never hit publish on this post. I could just pretend I never wrote about insecurity and doubt and being afraid. But then I would remain the same. And change is good.
I know that not everyone is going to like me. And that is okay. I wish I realized and internalized that notion long before today. But it is what it is.
Here's to moving fearlessly forward.