My Mamaw has a ton of Coca-Cola collectibles. Her kitchen is filled with Coca-Cola trays and images. Growing up, I always aspired to be the Coca-Cola girls on the trays. My favorites were always the blonde ones.
Here are a few images I found on Google of Coca-Cola trays so you will get an idea of what they look like: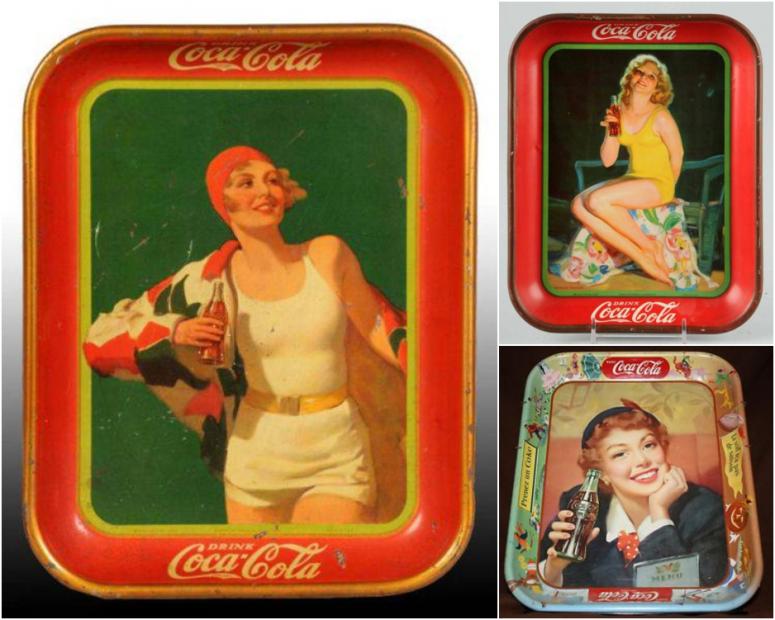 Don't you just love those bathing suits?! ;)
My desire to be blonde also relates to the fact that my Mom and Mamaw have blonde hair, and I always wanted to be just like them. I believed blonde hair was the key to being amazing just like them!
Well, last October, I decided to put just a little bit of blonde in my hair. Which turned into even more blonde in December, and then even more last month. And, looking at these images below my sister took of me a couple of weeks ago, I can say I am officially a blonde! I really don't think I will change it back anytime soon either. My Mom always joked that blondes have more fun, and I'm starting to believe it's true. ;)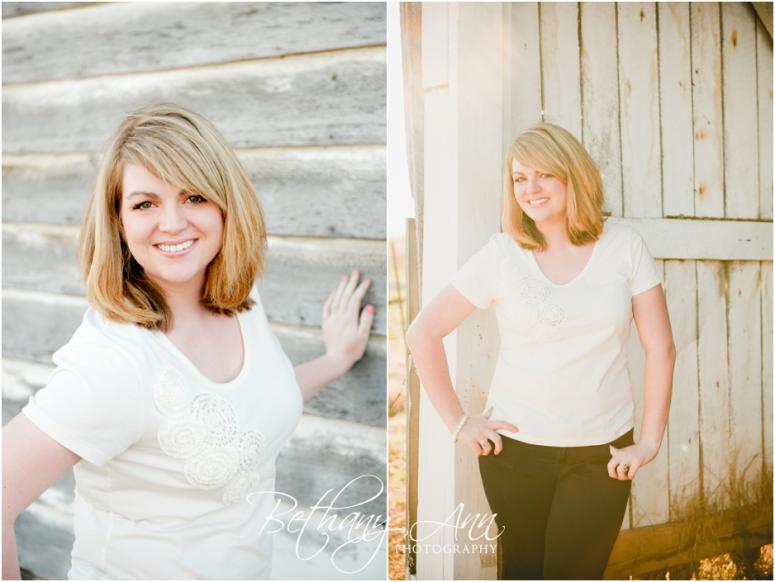 The wind was a bit crazy that day: 




Have a great afternoon!
Bethany