Yesterday was such a pretty day. (See photo 1) Since it was so beautiful, I asked my mom take a few pictures of me. (Okay, so "a few" turned into 204! hehe) But, I have a confession to make:
I was quite freaked out!
It was really weird. I've never really been camera shy either. My parents tease me that I'm always ready for a photo op whenever someone else pulls their camera out. So maybe it was because it was MY camera my mom was using. Or maybe because I treat it like my kid. I'm not really sure, but I was uncomfortable! A lot of those 204 pictures got deleted immediately in the camera. I didn't even want to see what they looked like on my computer! haha But, my mom did a great job and I like several of them. (I think I get my creativeness from her. Thanks, Mom!) Anyway, I thought I'd share a few with you. I'm going to be changing my website around, so you'll see more from my photo shoot sooner or later.
Hello, beautiful autumn! I have missed you.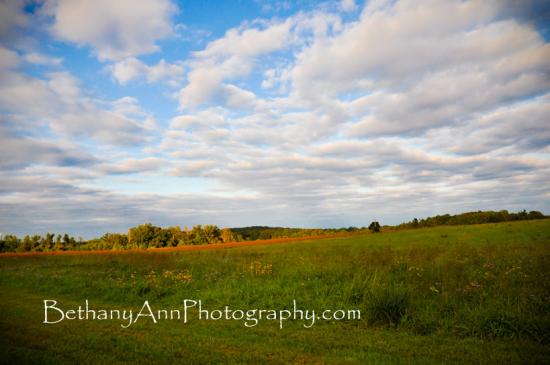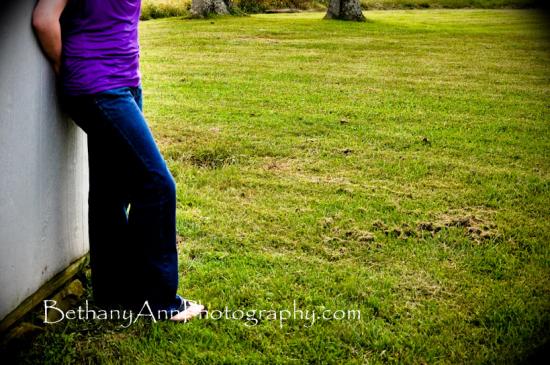 Thanks Mom! You are amazing! ;)
And in other news, after I got back from the Smoky Mountains, I had this waiting for me:






My brand new ShootSac! My photo shoots in September got rained out and had to be postponed until October, so I haven't used it yet. Sad, I know! So now, October is going to be a super busy month! I am so excited to meet all my models and finally "Wear My Lenses". ;)