I'm a huge fan of the time change. HUGE fan of it. I get more finished at night than I do during the day, so more nighttime hours? Perfect for a night owl like me. I have been telling everyone and anyone how much I LOVE the time change.
Well, apparently my body doesn't.
On Sunday, I picked a fight with Rick about Wal-Mart. Yes, Wal-Mart. (Sorry Rick!)
In a completely unrelated conversation, Rick said I couldn't give up caffeine if I wanted to. So what did I do?
I didn't drink anything with caffeine in it on Monday to prove a point.
Oh man, did that bring out my awful alter ego, Mrs. Cranky Pants!
Due to my lack of caffeine on Monday, I had a horrible headache that evening and couldn't go to sleep. Then my headache continued on into Tuesday despite drinking all the caffeinated beverages I wanted. And then?
Well, and then I missed the UPS man! I was not a happy lady at all.
In a conversation with my mom about missing the UPS man and all my silly woes, I mentioned that I actually love the time change. And you know what she said?
"Well, it doesn't sound like it."
Haha! And that? That made me laugh so hard. And that's when I realized Mrs. Cranky Pants isn't going to rule my life anymore. Well, that and giving up caffeine wasn't the brightest idea to do during a time change. ;)
Oh well! We all have those days don't we? And here it is, Wednesday, and I'm still waiting for the UPS man. But at least I have my sweet office manager to keep me company.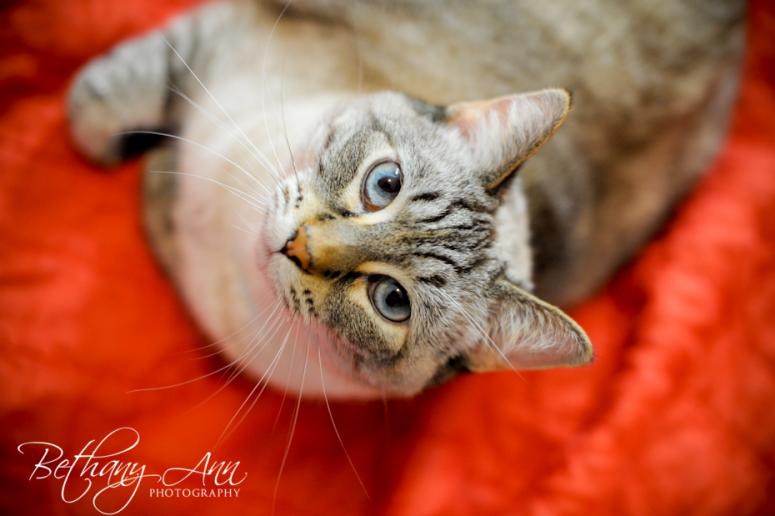 Bethany