The light chill in the air reminds me that soon our days will give way into a longer nightfall. I actually really like fall and winter nights. I often times find that I'm more productive then. Weird, right? I guess it has to do with my introverted personality. Yep, I said it. I'm an introvert. That's weird as a photographer, right? And with the approach of longer nights, I have found myself with a list of goals I want to accomplish. First on my list? Finally blogging all the sessions/weddings I have yet to blog. Some of them are from April. (Bad blogger. I know.) Want to know something else funny? I actually really loathe the word blog. Ick! But, I say it, type it, write it, etc., etc., because that is the mainstream term for what I like to call "journaling." (Hence why on my website I call it a Photo Journal instead of a blog.) Anyway, that's beside the point. Here are a few of my goals for the next few months:
 blog more
complain less
smile more
clean the house regularly (Rick will really appreciate this one!)
be in the moment more
quit working by 6pm every day
read more
drink more water!
Okay, enough about me, let's talk Danielle & Brent. We had their engagement session at the end of May, and yes, it's September 12th. And they are married now! I have their photos ready to blog soon, too, by the way, but I definitely wanted to post their engagement session first. Click here to see the teasers of that awesome day. :)
I went to high school with these two and who knew five years later I would have the honor to photograph their love? Life is so amazing isn't it? And so is social media! A.K.A. Facebook. I couldn't have done it without you, Facebook. I'll be your friend for life. :) After their engagement session, I dug out my senior yearbook and read what Danielle wrote to me:
"Bethany, it has been a blast this year working with you in the office and on the yearbook. I am going to miss you soo much! You will have to keep in touch!"
And because of Facebook, we have kept in touch. I've been able to see her business grow, Dani B Couture, photograph a fashion shoot with her, and capture her & Brent in love. Their engagement session was so personal to them as a couple because of the locations. For their engagement session we started at their farm house in Kentucky, then travelled around Brent's parent's farm, and ended with some creek photos. :) I also think it made them more relaxed, too. We laughed SO much and made so many wonderful memories. I especially love the fact that they brought Elly, their sweet lab, with us for some of the photos. She is so well behaved and she loved the camera just as much as the camera loved her. She was also a part of their wedding day! I'll save the rest for their wedding post, for now, enjoy my favorites and the slideshow at the bottom. :)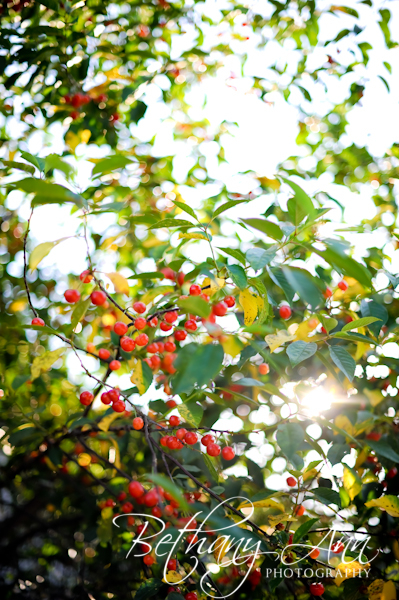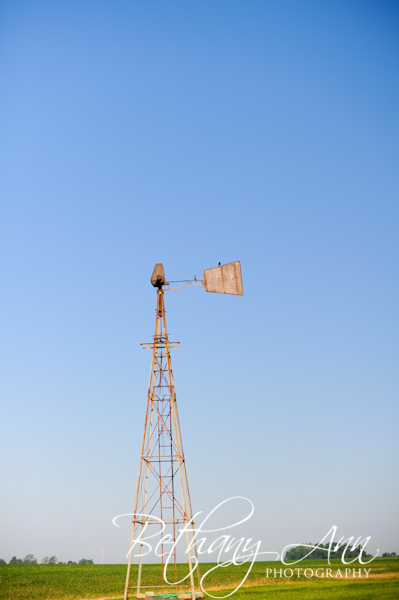 Click HERE for more on their slideshow! :)