Right before Christmas, Rick & I were photographed by the amazing film photographer Joshua Gull. The images arrived on my doorstep yesterday, and you can guarantee my workday was shot after that. ;) I just had to look at the images ASAP. And I love them all! I knew I would, though. Josh has a fantastic eye and such talent! He made a rainy, gloomy day look cozy, bright, and warm.
I wanted to have this session because life goes by so fast. So, so fast. If we don't stop, live in the moment, and cherish what we have now, when will we? Will we just let all the goodness of Now be overshadowed by the not-promised-goodness of tomorrow? I already cherish these images, and what they represent: Us at the end of 2012.
Josh was kind, lighthearted, and genuinely invested in every image he captured. Since he is a film photographer, the pace was slower, which made it more relaxing. It was easier, I think, getting used to the camera, because Rick and I were able to talk and just be together.
It was different being in front of the camera, that's for sure. I didn't expect to stress out beforehand, but I kind of did. I didn't know what to wear! I finally decided on a dress, and just changed my sweaters & shoes for some different looks. However, looking at the images, I don't notice our outfits; I notice our expressions. And that, that is priceless.
Thank you, Josh! I can't tell you how much the images mean to us. :)
Below are a few of my favorites. I can't wait to hang them all on my walls!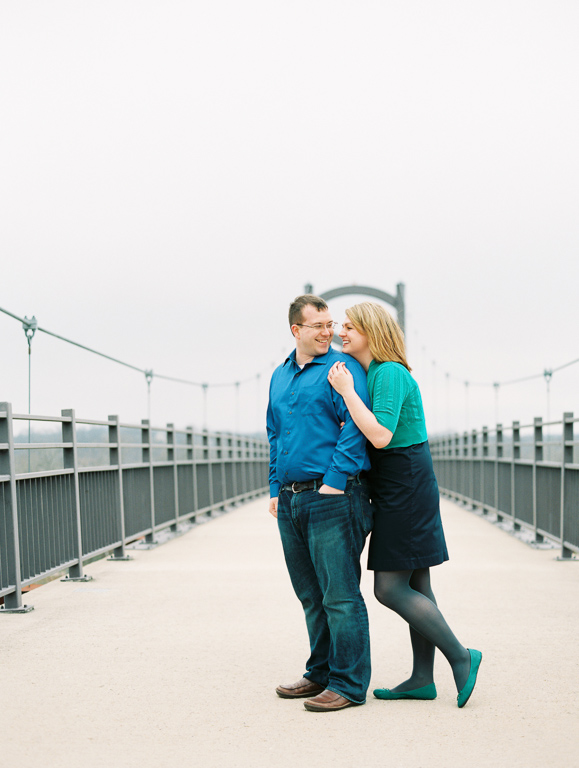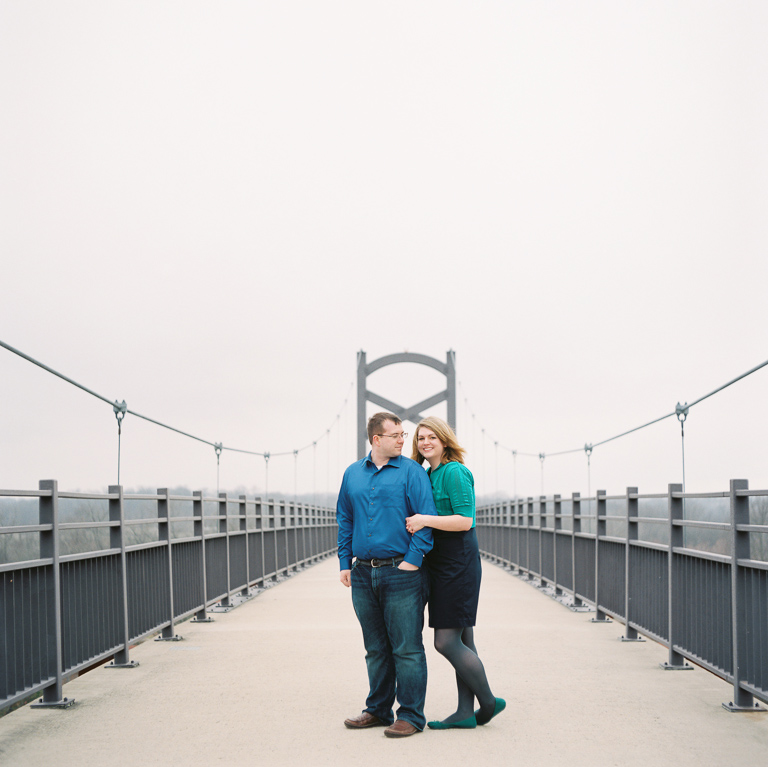 Check out more of Joshua Gull's work on his website: http://www.joshuagull.com/ and Facebook page: https://www.facebook.com/joshuagullphoto.
Have a great evening!
Bethany