I know, I know, I didn't post yesterday. However, I did make lemonade! ;)
Just as I finished making it, Rick came home and said, "Why did you make lemonade?"
"Because we had lemons, DUH!" I replied back, and probably rolled my eyes.
But seriously, what else do you do with lemons? :)
Since this was my first time making lemonade, I googled how to do it. Yes, I had a general idea of how to make lemonade, but still, I wanted to make sure it turned out great. :) The first step was to heat a cup of sugar with a cup of water until the sugar dissolved. With the sugar & water heating, I hand squeezed 7 lemons into a cup. If you have a tiny cat scratch on your finger, don't do this by hand. It will HURT. Every. Single. Time. Ugh! Anyway, 7 lemons, hand squeezed, produced a little over a cup of lemon juice. I didn't want the seeds in the lemonade, so I used a can drainer to get the seeds out. After that, just mix the sugar water and lemon juice with 3-4 cups of cold water. I let mine refrigerate for 30-40 minutes before trying it. :) I know it's super simple, but it turned out SO good. Plus, I was super proud of myself for making fresh lemonade. ;)
Of course, being a photographer, I took photos of the process. iPhone photos, but still, photos none the less.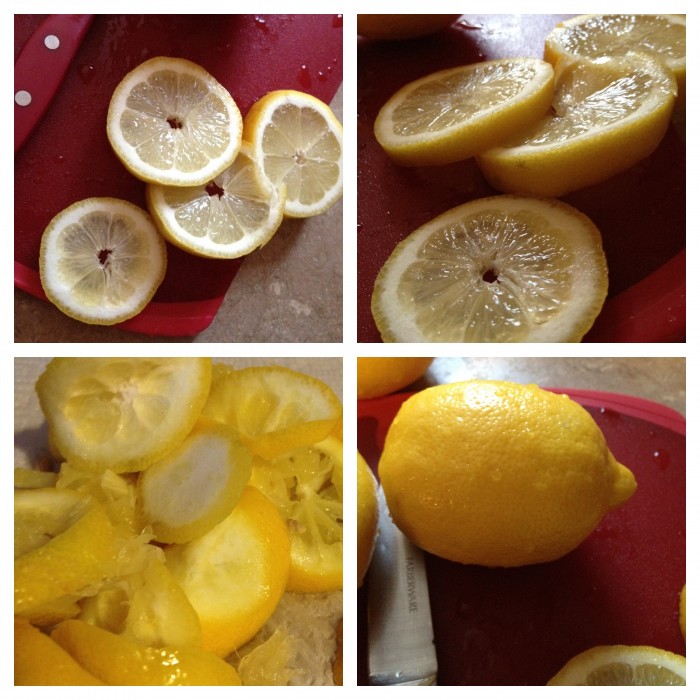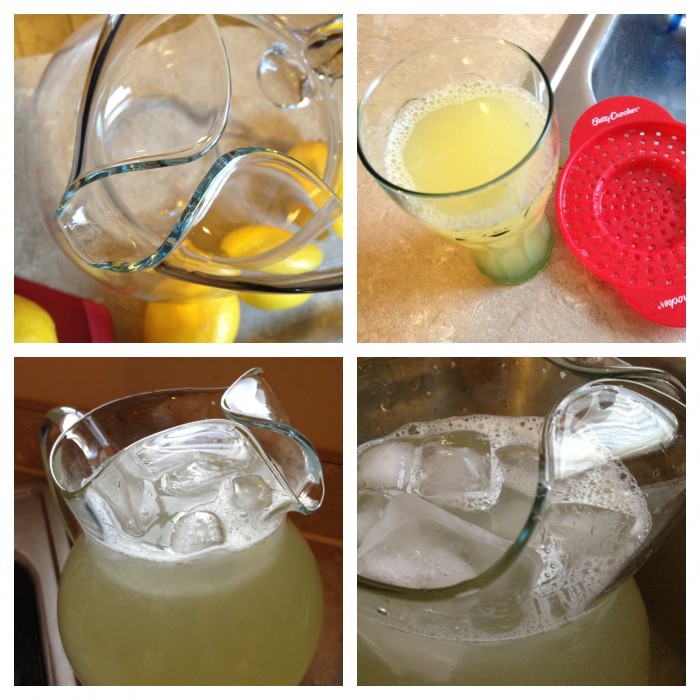 Have a happy weekend. :)
Bethany