Hello lovelies!
It's been a few days, hasn't it? My apologizes! Before I get to the main course of this post, how about we discuss a little incident I named, "I Did Not Ruin Dinner, my Dishware Did."
On Sunday, after a photo shoot, I was attempting to be Suzy-Homemaker and cook a meal on a weekend.
That, folks, is something that rarely, rarely happens.
SO, I really spiced up my chicken with extra spices and BBQ goodness. And 43 minutes later we heard a BOOM. It really just sounded like the tray fell down, so I wasn't too worried about it. Two minutes later, when the timer when off, this is what we found: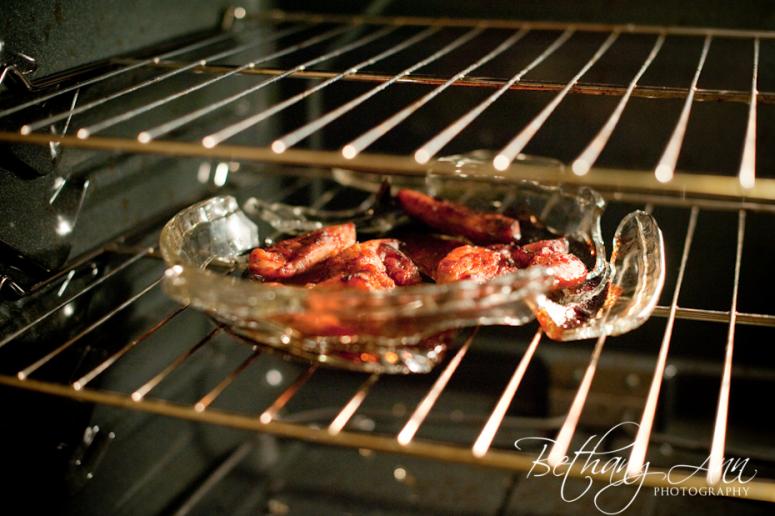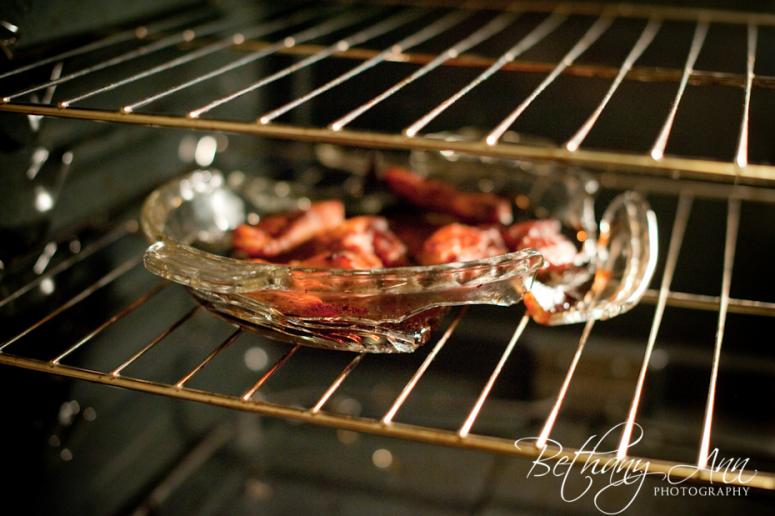 Umm, yes. The dish exploded! As several of my Facebook friends mentioned, I'm fortunate that it exploded in the oven. So, Taco Bell to the rescue!
In completely unrelated news, my Dirty Santa gift for a Christmas party I'm attending tomorrow is so ridiculously amazing that I want to steal it for myself. Is that wrong? Technically, in Dirty Santa Games, I don't think there are any "right" ways to play. ;) I wonder if anyone would notice if I left with the same bag I came in with? Just kidding… kinda! :)
Now, to my favorite news of the day, I have a new, redesigned website! Out with the old & in with the NEW
Check out the new website HERE.
Thank you so much for stopping by. :)
Bethany
Contact Me! – Like My Facebook Page!