Good morning! I hope you are all insanely happy today. Here's another installment of FAQs. Enjoy!
Can you PhotoShop that?
It's not as simple as that. I use Lightroom, a quicker, easier software that is a division of PhotoShop. It has a few "editing" or "diminishing" tools on it, but I try to keep my photos as natural as possible. I also try to get my images correct SOOC (Straight Out Of Camera), so I do not have to spend a ton of time correcting it. But, I do work my magic on small flaws on certain images. If I correct every flaw on every image, it would take forever. I do have a retouching fee for bigger issues, if clients feel the need to have a car removed in a photo, or something that is not what I consider standard editing.
What should I wear on a session?
I suggest bright colors for every session, every single time. The only reason is I love bright colors! ;) In all seriousness, I think you should wear something you are comfortable in and you feel fabulous wearing. You definitely do not have to wear all matching colors, either. Try to stay away from having a completely opposite color scheme, but don't be afraid to think outside of the box. Gray shirt with white? Yes please! Blue shirts with green? Go for it! Just remember to stay away from patterns and stripes, because the camera doesn't like them sometimes. 
How many photos do I get with the wedding package? How many with a portrait session?
Weddings, guaranteed 600 images
Portraits, guaranteed 80 images
However, if you receive more, that's just a bonus! I do not want to give anyone unrealistic numbers, so that's why I have "guaranteed" numbers. Trust me, the amount of images is not as important as the quality of the images. By hiring me, you allow me and trust me to show you the best of the best, and that's what I do. Quality over quantity. :)
What's your current favorite song? (Okay, so no one has "frequently asked" me this question. I just threw it in here for good measure!)
My current favorite song has to be Sparks Fly by Taylor Swift. Almost everyone knows I love her to pieces. :)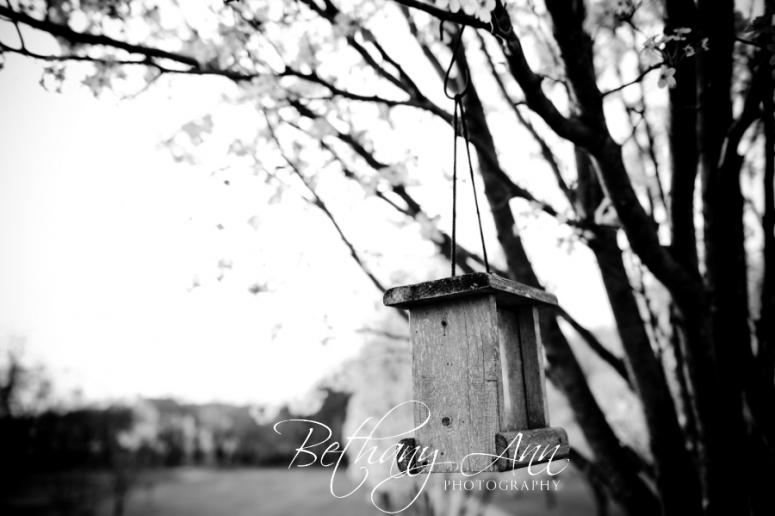 Have a fantastic day!
Bethany