On Monday night, I stayed up working past midnight. All I really wanted to do that night was go watch TV and fall asleep at a decent hour with Rick. When I woke up yesterday morning, I felt like a bad wife for working instead of spending time with Rick. :( So, I resolved to spend less time working when he is home and more time with him. Here's to more life/work balance! :)
Who else is majorly excited about Revenge coming back on tonight?! I know I'm not the only one addicted to that show. Now, if only they would stop going on like five week hiatuses every few weeks. I need more Revenge in my life! TV style Revenge, that is.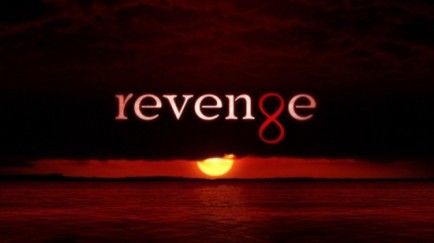 Yesterday, on my Facebook wall, like ten people shared this video. I was skeptical at first, because the screen shot shows a guy photographing two ladies in bikinis. But, I decided since ten people shared it, I would find out what all the fuss was about. And it's wonderful. It's about making life count and really made me want to jump on a plane to Paris, or Hawaii, or SOMEWHERE. But, in case you aren't friends with all those people who shared it, I wanted to share it here for you. :)
The video showed lots of great quotes, but I really like these two:
"I never worry about the future, it comes soon enough." -Albert Einstein
"If I'd followed all the rules, I'd never have gotten anywhere." -Marilyn Monroe
So, to recap this post, I need more work/life balance. I need more Revenge. And I need to go on a trip somewhere, and soon. ;)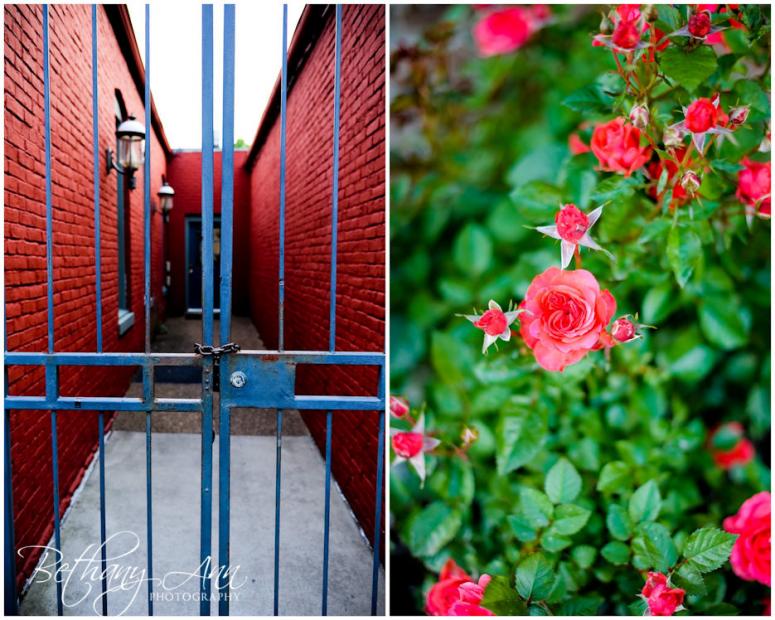 Have a fabulous day!
Bethany