Hello lovely readers!
I have five of my favorite bouquet photos for you today! It seems like just yesterday I posted five of my favorite ring photos. Time sure does fly, doesn't it? Just another week closer to the start of wedding season and I can't wait! My first wedding, as of right now, is April 17th, and I wish it were tomorrow. Seriously, I'm that pumped about photographing weddings again. :) This April 17th also marks the one year anniversary of Carrie & Kyle's wedding. Ahh, memories! :) I'm so honored to make more memories at all of the weddings I have booked already for this year.
I'm attending the James E. Bruce Convention Center Bridal Expo on Sunday, the 27th. It's from 1pm until 5pm, so please stop by and see me! At the Clarksville Brides Wedding & Event Showcase earlier this year, I gave away an engagement session. At this bridal show, I am giving away a bridal session! Just sign my guestbook to be entered in the contest. :)
Enjoy five of my favorite bouquet images!
Jessi's bouquet: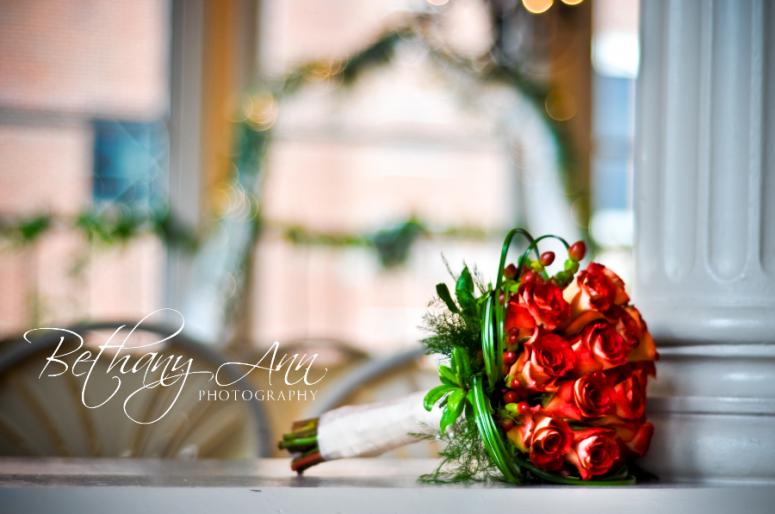 Jennifer's bouquet: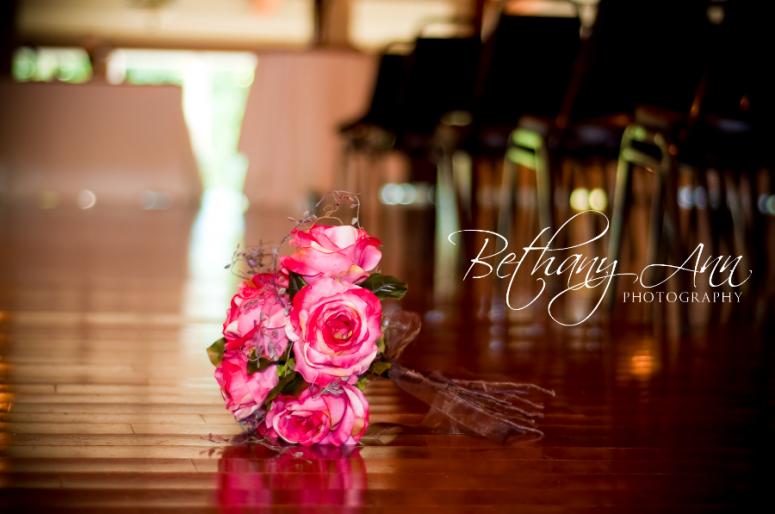 Jana's bouquet:


Andrea's bouquet:


A's bouquet plus her bridesmaids' bouquets:


 I hope you all have a great weekend! I have two sessions this weekend. I hope the weather stays nice and warm for us. First is a family session on Saturday and then an engagement session on Sunday. As Rick would say, I'm stoked! ;)
Bethany