Friday Five is back! :) Since Olivia and Jeff are now married, I will be able to post Olivia's Bridal Portraits soon! We took these exactly a month before the wedding and we had too much fun, as always! :) I'll share more about the session later, enjoy these five teaser images that I just love love love.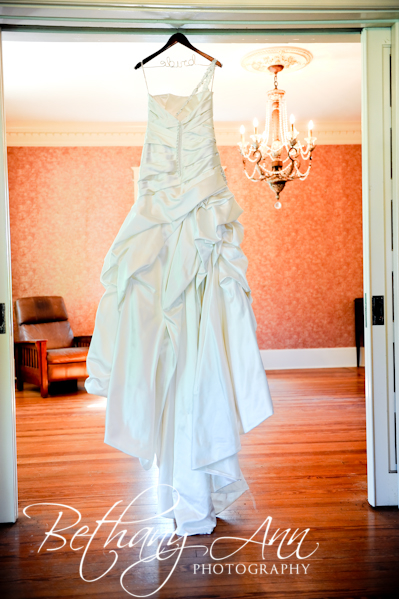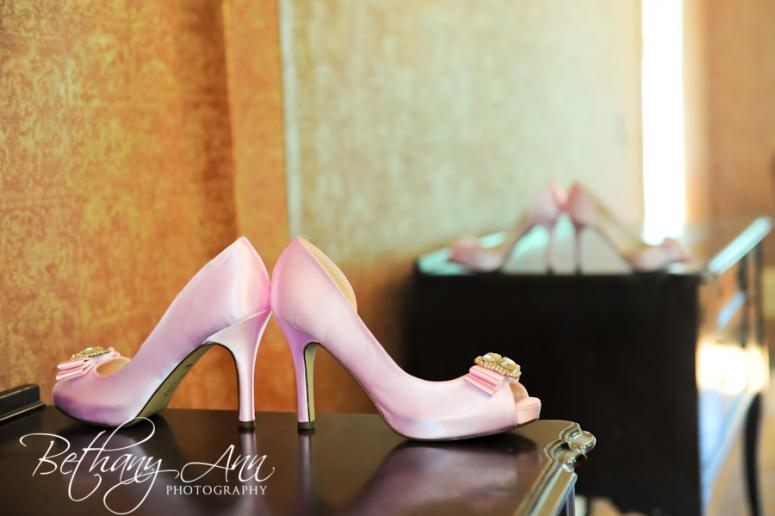 Love her laugh:




Gorgeous, Olivia! Just gorgeous!


And while I photographed Olivia's shoes, I kept her tiara safe:


:) Have a wonderful weekend!